Mitie trading in line as it unveils new £75m Network Rail contract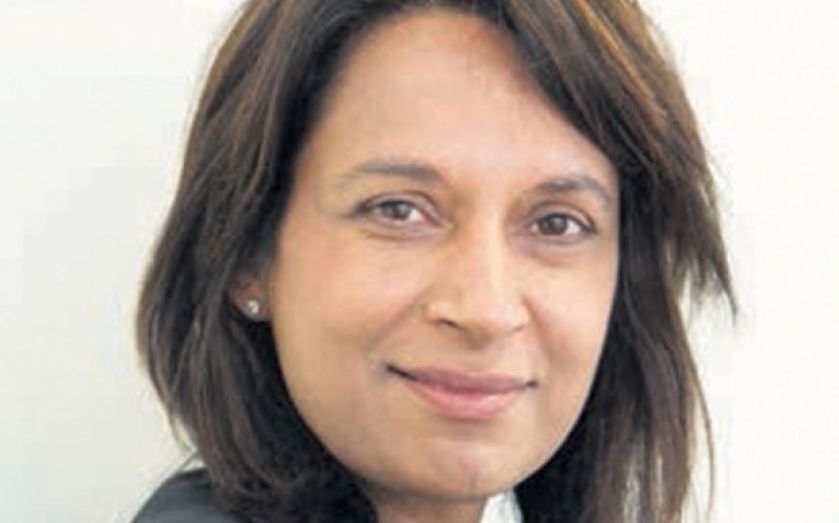 OUTSOURCING company Mitie yesterday said that it expects to deliver full-year results in line with expectations, as it unveiled a new £75m Network Rail contract.
The FTSE 250 firm has been reducing its exposure to the loss-making construction element of its asset management business, but said it expects a one-off impairment of around £10m to £15m from the unit in the second half of this year.
Mitie is now focusing on its core UK facilities management business and the healthcare market.
"The strength of our business in both of these areas will enable us to further build on our track record of sustainable, profitable growth," it said.
Mitie has announced a number of new contract wins in recent weeks, including a new Home Office contract worth £180m to maintain two immigration removal centres last month and yesterday's Network Rail deal to deliver facilities management to its UK property portfolio.
"We are delighted to be building on our long-term strategic partnership with Network Rail and supporting them in delivering better value and efficiency across their business," said chief executive Ruby McGregor-Smith.
Shares closed 2.15 per cent lower.