Merlin set to close books early after strong demand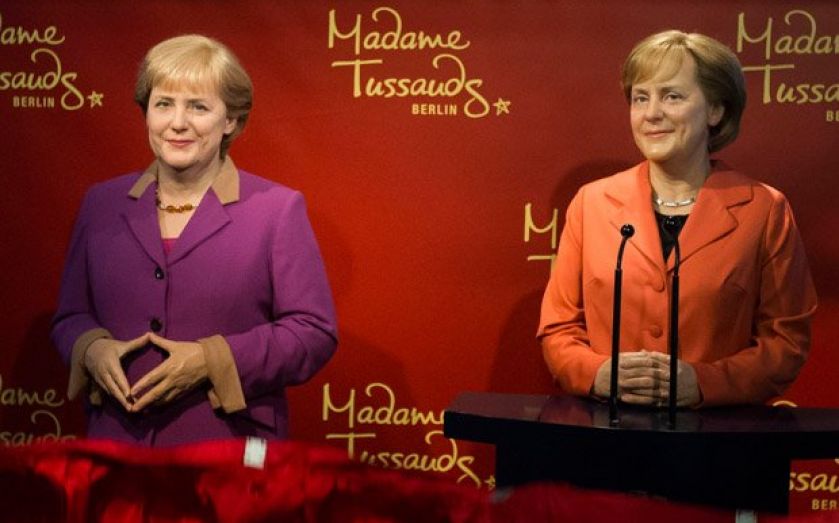 MERLIN Entertainment is planning to close the books on its £3bn stock market flotation ahead of schedule thanks to the strength of demand from institutional investors.
The operator of Legoland, Alton Towers and Madame Tussauds is now expected to close the book on its initial public offering (IPO) later this week, instead of 11 November as originally planned, as its UK investor roadshow set investors clamouring for the shares.
Bankers working on the float will finish the roadshow in the United States early this week before revealing the float price.
Goldman Sachs and Barclays are acting as joint sponsors, and are joined by Citigroup and Morgan Stanley on bookrunning duties. HSBC and UniCredit are acting as co-lead managers, while Lazard is Merlin's financial adviser.
Merlin said last week that it would price at between 280p and 330p, raising around £165m to fund the company's expansion plans and valuing the entire firm at between £2.9bn and £3.3bn.
The level of demand for Merlin shares is the latest sign of recovery in the London IPO market, which was laid low in the years following the financial crisis.
Royal Mail's float last month was seven-times oversubscribed, aided by a large advertising campaign aimed at individuals hoping to put in as little as £750. Merlin is also aiming to capture the imaginations of retail investors by offering them a 30 per cent discount on tickets to its 99 visitor attractions.
The firm expects to sell 10 to 15 per cent of the shares to individual investors, with a minimum order of £1,000, while the rest will be placed with institutions.
Private equity backers Blackstone and CVC will remain large shareholders following the float, as will Kirkbi, the investment vehicle of former Lego boss Kirk Kristiansen.
Merlin made £1.07bn in revenues last year, up 13.6 per cent on 2011, while earnings rose 11.7 per cent to £258.4m.