Lunch with Candy Crush creator Riccardo Zacconi fetches £18,000 at charity auction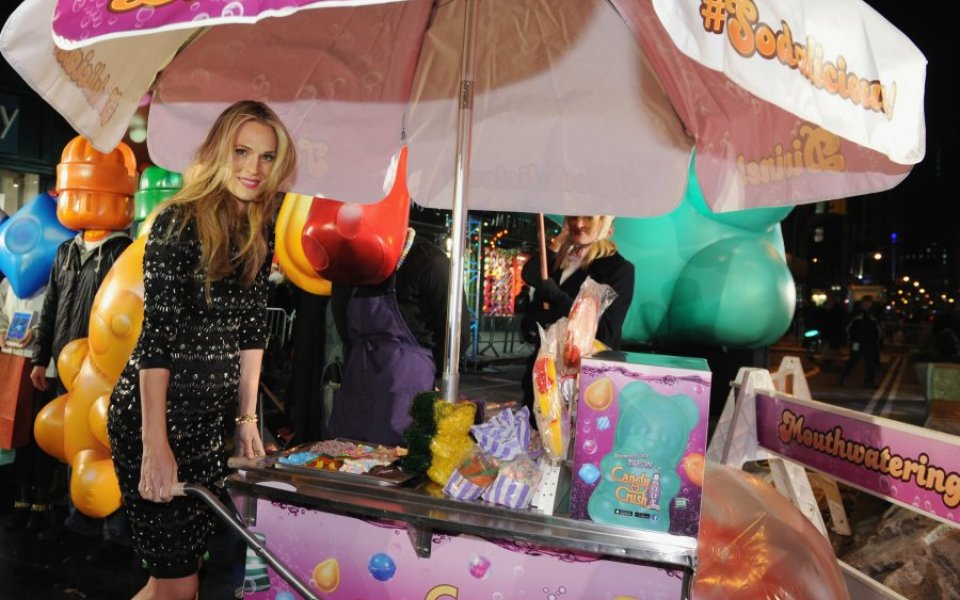 There really is no such thing as a free lunch. An Italian gentleman bid the princely sum of £18,000 yesterday at a charity auction, winning him a power lunch with technology guru Riccardo Zacconi, whose firm King Digital is behind the irritatingly addictive mobile game Candy Crush.
Not only that, but the winning bidder will also be forking out for the lunch himself, tips and all.
Organisers of the event CharityStars couldn't give us a date for the impending prandial meeting, or the chosen restaurant, but we hope the pair find somewhere with a good dessert menu.
Now, £18,000 might seem like a lot to spend on one meal, but it's just small change compared to power lunches in recent years.
Last summer, Warren Buffett's precious time was auctioned off for $2.35m (£1.63m), the winning bid coming from a Chinese businessman. And back in 2012 a lunch date with Buffett went for a soup-spluttering $3.5m. Then again, Buffett is the third richest man in the world – so one expects a higher rate.
Buffett has raised over £20m by auctioning 16 lunch dates, completely eclipsing most rivals. Yahoo's Marissa Mayer volunteered an hour of her time for a power lunch last year, the winner of that particular charity auction forking out $90,000.
And the year before, City A.M. tried auctioning off a date with Jim Mellon, often referred to as the "British Warren Buffet".
The final tally came to £10,000. Not quite in the same league as the real Sage of Omaha, but hey, it's all for a good cause.