Lufthansa's revamp pays off as earnings jump and divi returns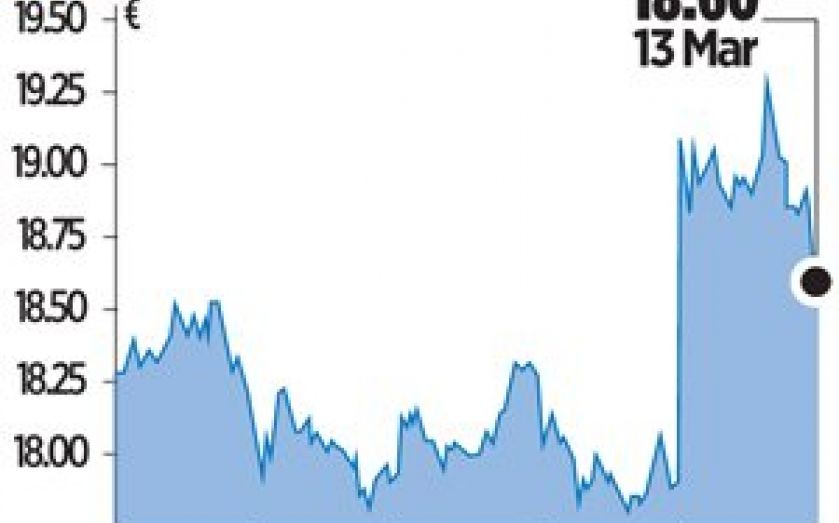 GERMAN airline Lufthansa posted a 62 per cent jump in underlying operating profits for the year as it gets on with a restructuring drive.
Lufthansa said that excluding costs linked to the turnaround efforts, it made operating profits of €1.04bn (£833m), on flat revenues of €30bn.
The results were improved by a change to the way Lufthansa records the value of its planes, increasing the depreciation period from 12 to 20 years in line with the rest of the industry.
"We have strengthened the earnings power of the Lufthansa Group again last year. This is driven by the earnings performance in the passenger business, where all airlines rose significantly," said boss Christoph Franz.
The airline, which reinstated its dividend yesterday, aims to grow its operating profits to between €1.4bn and €1.5bn in the coming year.
The restructuring plan includes expanding its Germanwings low-cost carrier and introducing a premium economy class on Lufthansa long-haul flights.