Loss for ECB's Draghi as chief adviser moves to insurer AXA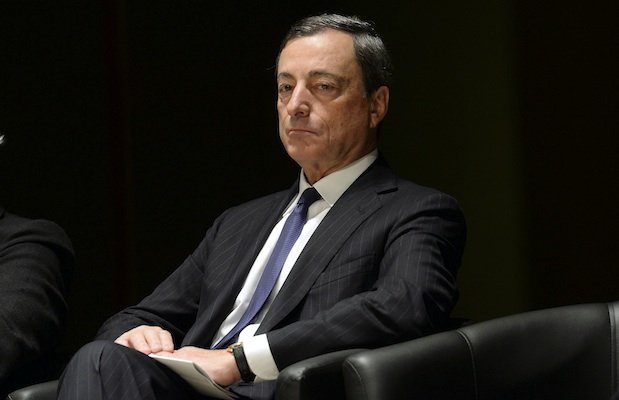 European Central Bank (ECB) president Mario Draghi is losing his chief adviser to insurer AXA.
German Christian Thimann, who has worked at the bank since its inception in 1998, has been on-hand to help tweak an hone Draghi's ideas and policies, and at his side through Eurozone crisis battles.
He will be moving to the French insurance company at the beginning of 2014. The ECB did not immediately announce a successor to Thimann.