London Report: Supermarket fears lead FTSE to a fifth consecutive drop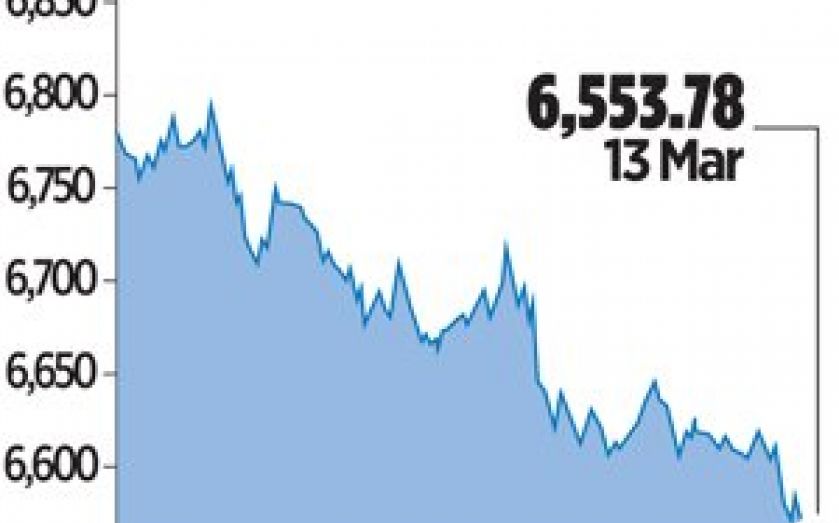 BRITISH shares fell for a fifth straight session yesterday, dragged down by supermarket stocks after WM Morrison cut its profit outlook, as well as by escalating tensions between Russia and the West over Ukraine.
Morrison's was the worst performer on the FTSE 100 index, plunging 11.9 per cent, and its revised outlook triggered a sell-off among rival food retailers, with Sainsbury's tumbling 8.5 per cent and Tesco and Marks & Spencer falling by five per cent and 3.1 per cent respectively.
Morrison's said it would spend £1bn on price cuts over three years. That fuelled concerns about pressure on margins in the sector, which faces stiff competition from discount chains such as Lidl and Aldi.
The blue-chip FTSE 100 index fell one per cent to 6,553.78 points, hitting a new one-month low on growing concerns about a conflict in Ukraine and jitters in the Chinese credit market.
"The FTSE has suffered its third fiveday losing streak in three months. Last time that happened was in 2011," said Joshua Raymond of City Index.