London Midland, Southern and Virgin trains on Milton Keynes to London routes suffering severe disruption after a person was hit by a train this morning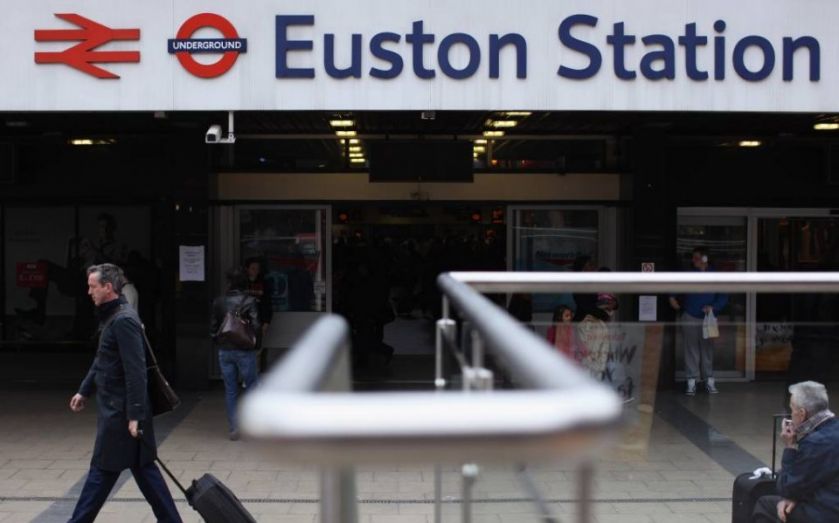 Update: Major disruption for services coming into London from Milton Keynes is expected to continue until at least 12pm today, after a person was hit by a train between Bletchley and Leighton Buzzard this morning.
The fatality occurred earlier this morning and British Transport Police attended, along with other emergency services.
Services operated by London Midland, Southern and Virgin are all affected and there are delays of up to 60 minutes between Milton Keynes Central and London Euston, as well as Clapham Junction.
Southern said no stations as far as Watford Junction would be served during rush hour.
https://twitter.com/VirginTrains/status/626271658895089664
https://twitter.com/SouthernRailUK/status/626273687088590849
https://twitter.com/LondonMidland/status/626275293255364608
Currently National Rail is advising that disruption is expected until at least 12pm.
It is also affecting London Midland lines between Euston and Birmingham New Street, Crewe, Coventry, Northampton and Bletchley. Virgin Trains between Manchester Picadilly, Rugby, Birmingham New Street, Chester, and London Liverpool Street are also delayed, as are Southern routes between Milton Keynes and Balham, both Croydon stations and Clapham Junction.
Commuters are being advised to seek alternative routes.
Elsewhere there was major disruption to services between Hertford East and Bishop's Stortfor and London Liverpool Street and Stratford International following a broken down train in Broxborne. Delays on these lines are also expected to continue until 12pm.
More to follow…