London Metal Exhange hikes trading fees by a third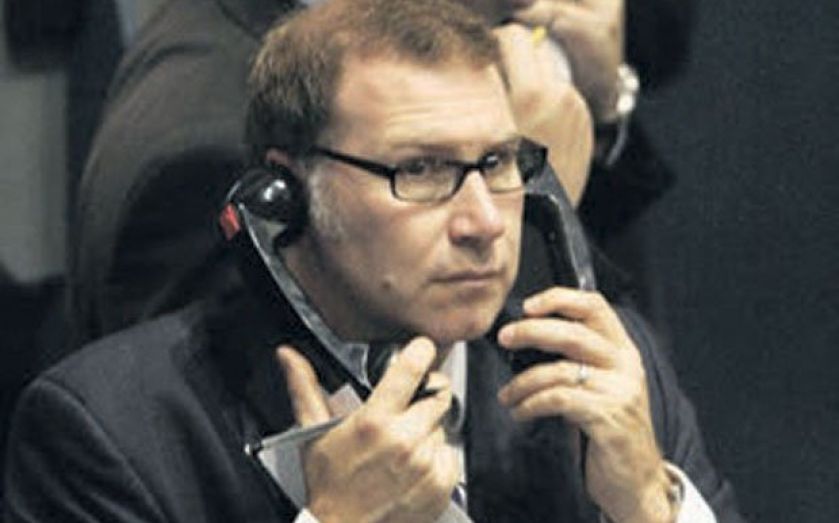 The average cost of trading fees on the London Metal Exchange (LME) will rise by 34 per cent from next year, as its new Hong Kong-based owners look to raise more profit following a $2.2bn (£1.4bn) takeover two years ago.
The 137-year-old exchange had previously been member-owned by brokers and banks, with fees kept quite low. But it was sold in December 2012 to Hong Kong Exchanges and Clearing Limited (HKEx), who have introduced a range of measures to justify the expensive acquisition and increase revenue.
Charles Li, chief executive of HKEx said "An increased revenue stream for the LME will deliver better systems, more flexibility for users and more products tailored to meet the changing needs of market users."
The new few structure will be introduced from 1 January 2015, with the announcement following hot on the heels of the launch just a week ago of LME Clear, the new metals contract clearing house for the LME.
The new measures will provide a simplified tariff according to the LME, with an all-in transaction fee with trading and clearing components all now charged in US dollars, aligning fees with most traded contracts.
LME chief executive Garry Jones said "Our new tariff is integral to our evolution into a truly commercial global exchange and underpins our continued investment and our next phase of expansion following the successful launch of LME Clear last week..
"The new LME tariff is competitive and ensures we can continue focusing on innovation and offering users the highest levels of service.", Jones added.
LME has faced competition from a number of rivals, including the New York Commodity Exchange (COMEX), but LME's fee hike was widely expected and is still generally seen as being competitive even after the price hike , though with competition fierce in the field as rivals exchanges seek to entice firms.
Many banks and brokers are believed to be still digesting the fee changes, but some brokers suggested yesterday that customers will not be happy with the transaction fee increase.
However it remains to be seen if there will be a repeat of the protests that last occurred when LME fees were raised substantially at the start of 2012.