London mayoral election 2016: Conservative mayoral candidate Zac Goldsmith vows to give startups retail space in London Underground stations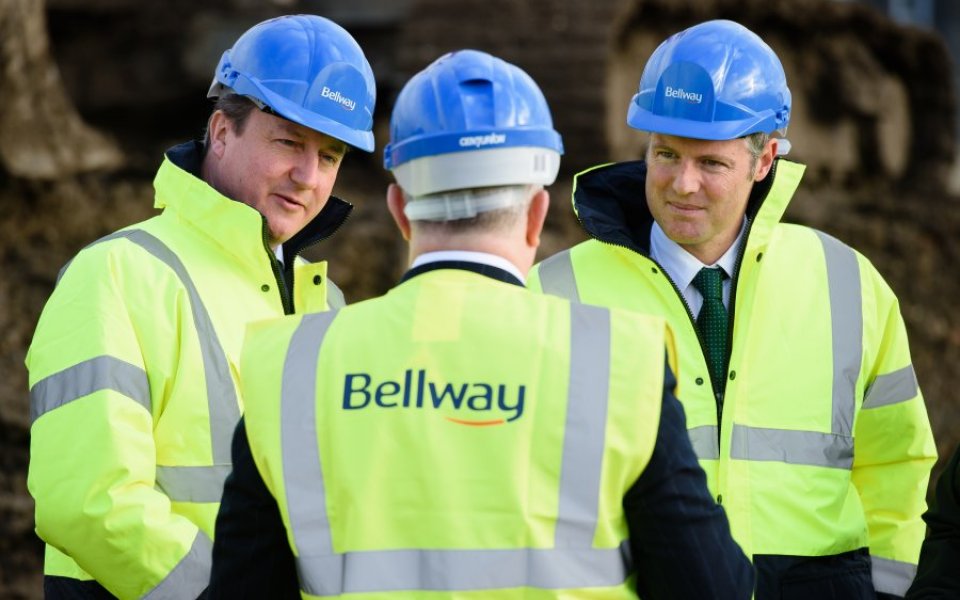 Conservative mayoral candidate Zac Goldsmith has said that he will use public land to house startup businesses in the capital, vowing to repurpose Transport for London (TfL) Underground stations to provide discounted space to smaller firms.
Goldsmith said today that he will parcel off shop space in TfL's Underground stations and offer it to retail entrepreneurs at a cut price, expanding on a scheme currently in place at Old Street station.
Goldsmith also promised to support office-based startups by requiring commercial developers building on top of TfL properties or land to set aside designated units for startups.
While Goldsmith did not identify which TfL properties would be repurposed, he pointed to existing locations where he wants to "cluster" startup firms, including Old Street, Croydon, Stratford, Kings Cross and Euston.
"London is a city of opportunity and startups represent an important driver of growth for the economy and jobs for Londoners, tapping into the innovative spirit of our capital city," Goldsmith said. "If I am elected, I will champion the creation of startup incubators using mayoral land and TfL stations to ease the pressures placed on new businesses by spiralling office rents.