London house market shows sign of cooling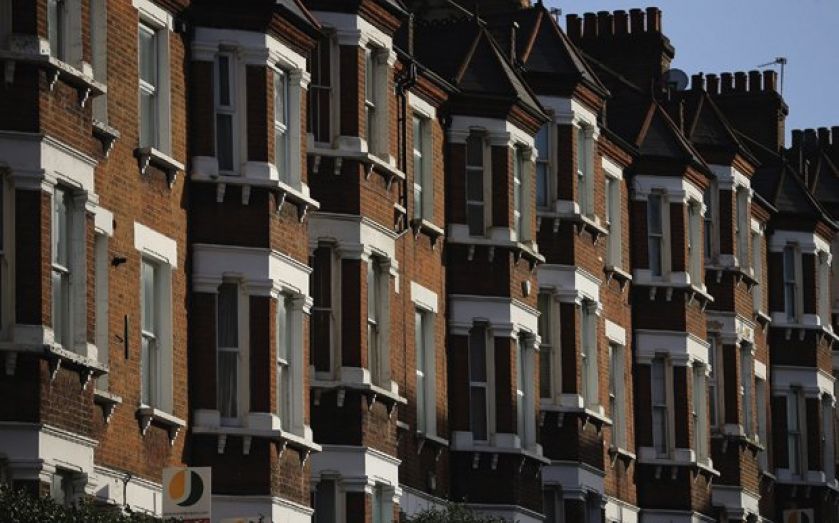 HOUSE prices in London dropped for the first time this year between May and June, dipping 0.5 per cent as buyers' ability to pay rapidly accelerating asking prices wanes.
The average price dropped to £589,776 on the month, according to Rightmove's latest price index. However, asking prices are still up by more than £70,000 from June 2013, a 14.5 per cent increase.
"London itself is now marking time. It's an example to the rest of the country of what happens when affordability and common sense get stretched too far," said Rightmove director Miles Shipside.
"Parts of London appear to have hit the upper price buffer," he added.
Demand increased at more than three times the pace of new supply in the capital's housing market during the year to May, according to estate agents Barnard Marcus, with an 11 per cent rise in instructions to sell far outstripped by a 34 per cent boost to buyer interest.
Recently, some data from the housing market have suggested a slowdown in price growth, with both the onset of the mortgage market review and extremely muted wage growth limiting buyers' ability to match ever-soaring valuations.