Finchley Road fire: Local residents call for donations to be made to victims as chaos continues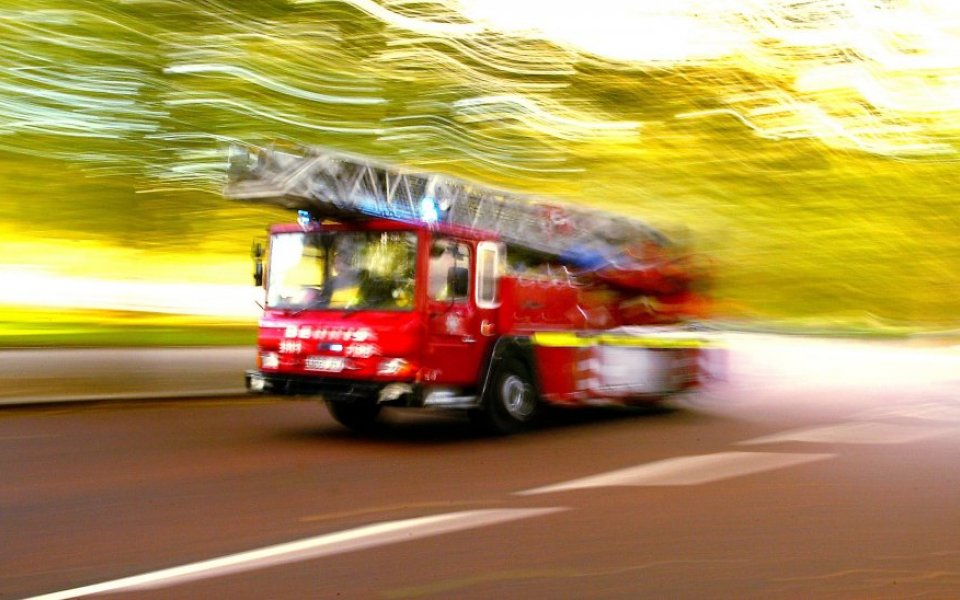 Local residents have started collecting donations to help the victims of the Finchley Road fire earlier this week, as the traffic chaos continues more than two days in.
On Monday a fire broke out in a shop below a number of flats on the road in Hampstead, NW3. At its peak 70 firefighters tackled the blaze, rescuing 25 people including a pregnant woman and a two-year-old child, who was taken to hospital after suffering from smoke inhalation.
This morning there were still four fire engines, more than 20 firefighters and two aerial platform appliances attending while crews damp down pockets of fire. One carriageway of the Finchley Road has been opened and a contra-flow is in place.
The fire was causing delays of up to 40 minutes this morning, Transport for London said.
https://twitter.com/TfLBusAlerts/status/659277954220969984
Bus routes 13, 82 and 113, which had been on diversion throughout yesterday, were returned to normal this morning.
But as the area returns to normal, local residents in partnership with the O2 Centre have asked for donations to be made for those who were affected by the fire.
They are seeking clothes, toiletries, baby items and other necessities, which can be dropped off at the centre, according to local paper Ham & High.
A London Fire Brigade spokesperson said: "When crews arrived they were faced with fire and smoke spread throughout a large building on one of London's busiest roads during rush hour. Our priority was to get everyone out and firefighters acted quickly to lead 23 occupants to safety and rescue a further two people from the roof. Crews also provided support to a number of people including one pregnant woman and a child suffering from smoke inhalation.
"The complex nature of the fire and the structure of the building meant this was a very challenging incident to deal with and our crews worked tirelessly to resolve it as quickly and safely as possible. Firefighters fought the fire internally for a number of hours, working at both the front and rear of the premises from an early stage. Three aerial appliances were also used to tackle the fire externally and at roof level to prevent the fire spreading to neighbouring properties.
"Our thoughts are with everyone who has been affected ."