Lloyds, HSBC, First Direct warn Apple Pay users: Storing other people's fingerprints is like "giving out your pin"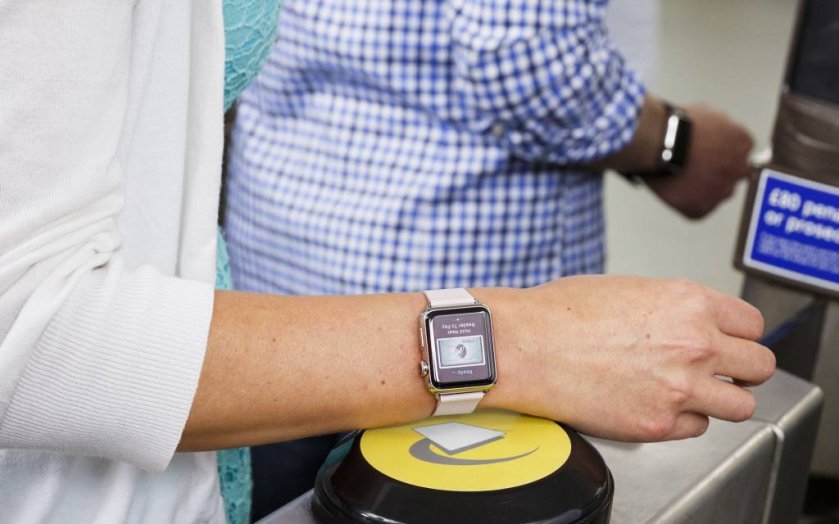 Store your spouse's fingerprint on your phone? You could be in for a nasty surprise.
UK banks are warning customers against the practice, announcing that if you wish to use Apple Pay, you must delete other people's prints. Lloyds' customers are warned in the bank's terms and conditions:
If Touch ID is available on your device, you must ensure you only register your own fingerprints (and not anyone else's).
Not doing this puts users at risk of not getting refunded for transactions if they become the victim of fraud. This is because Apple's Touch ID fingerprint system works not just to unlock your phone, but also to verify contactless payments made through Apple Pay.
Read more: Mobile payments are about to take off – here's why
First Direct and HSBC have similar warnings in their terms and conditions, reports the Telegraph, telling customers that having other people's fingerprints on your device "will be treated as you failing to keep your card details and security details safe".
Apple Pay launched in the UK in July and the payment method has been growing rapidly. Although gaining traction across all sectors, London's transport network is where it's proving by far the most popular place to use.
The Touch ID system is available on iPhone models 5S and newer. Apple's electronic wallet is linked to a user's bank account – when the phone is held close to a payment point, the user can authorise payments using their registered fingerprint.
RBS, NatWest, Santander, HSBC, First Direct, Lloyds, Halifax and Bank of Scotland are all signed up to Apple Pay. Barclays is currently the only major UK bank not to have teamed up with the tech giant – but the bank, which has its own payment system, promises to offer Apple Pay "in the future".