Lidl and Aldi see spending growth soar over 30pc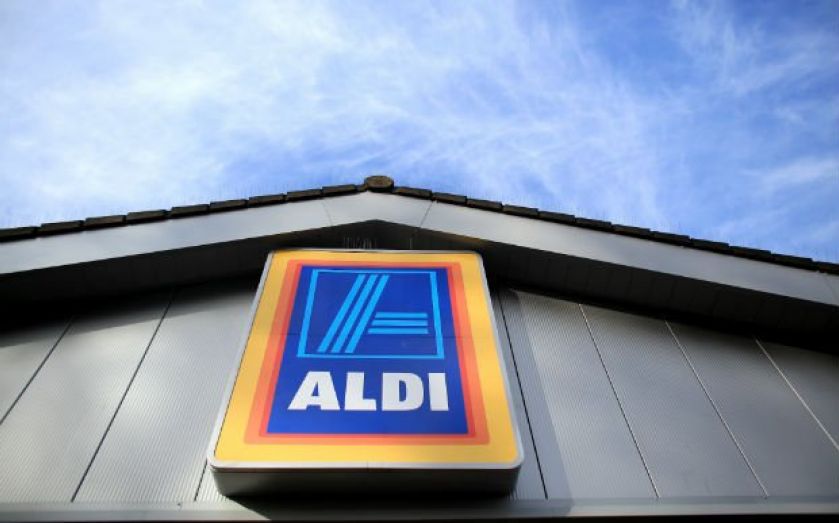 Discount supermarkets, such as of Lidl and Aldi, are on track to be the clear winners in the lead up to Christmas with year-to-date spend growth of 31 per cent.
Meanwhile, their mainstream rivals, including the big four of Tesco, Asda, Sainsbury's and Mor­rison's, have seen spending fall 4.1 per cent in the same period, according to Barclaycard data.
The average basket size for the mainstream supermarkets has shrunk over the past year, from £29 to £27, while discounter's average baskets have grown by £1 to £24. "Over the past few years, cost-conscious shoppers have increasingly shifted their shopping to discounters and although they're spending less, their more frequent visits are driving double-digit spend growth for value supermarkets," said Barclaycard chief executive Val Soranno Keating.
Londoners have the smallest average basket size across the UK for both mainstream and discount supermarkets, £25 and £20 respectively.