Libor trials in jeopardy over legal aid cuts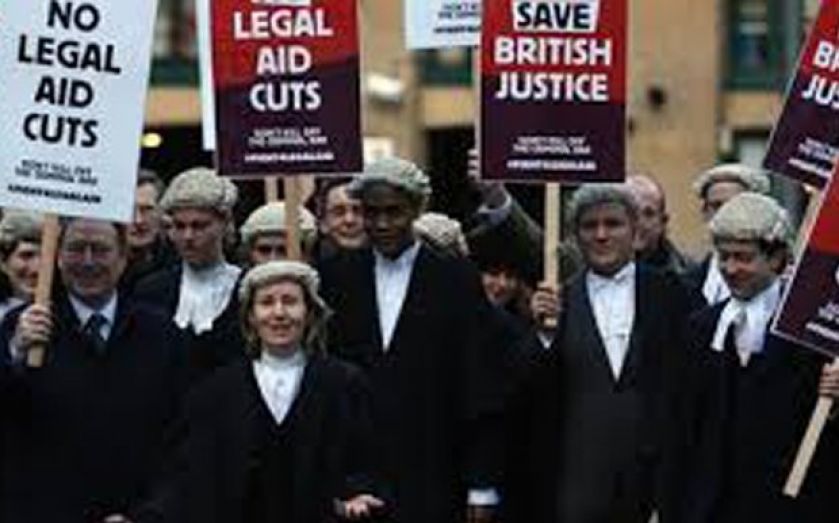 BRITAIN'S anti-fraud regime could fall to pieces if more cases collapse from a lack of legal aid funding, insiders at the UK's enforcement agencies warned yesterday.
It comes after a judge at Southwark Crown Court halted a fraud case, worked on by the Prime Minister's lawyer brother, because the five accused could not find a suitable barrister, after being turned down for financial support.
Key Libor and insider trading prosecutions are at threat as a result. A source with knowledge of the anti-financial crime regime said any more collapses would give fraudsters "a free rein."
"There is a very real prospect that the criminal pursuit of insider dealing is no longer available in this country," the source said.
"The implications are massive – that goes for any frauds, boiler room fraud, SFO cases, tax cases, those against market rigging."
The government said the lawyers' refusal to work on the case of Scott Crawley, Dale Walker, Daniel Forsyth, Brendan Daley and Aaron Petrou is purely political.
"Barristers have refused to work on this case – and a number of other Very High Cost Court Cases – because they do not agree with savings the government is making to legal aid," said a spokesperson from the Ministry of Justice. "Even after the savings, if a QC picked up a case like this one, they could expect to receive around £100,000 for working on it, with a junior barrister receiving around £60,000."