Lenders to face crisis survival tests every year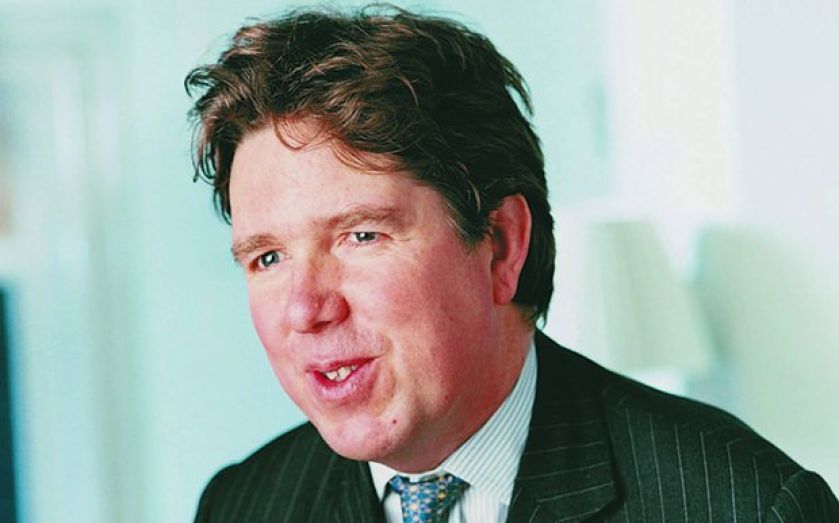 BRITAIN'S biggest lenders will be put through their paces every year to see if their capital buffers will keep them afloat through a range of possible economic stresses and strains, the Bank of England said yesterday.
The new tests aim to make sure banks' capital buffers are adequate, and to standardise the approach taken to keeping lenders in line.
But some in the industry fear it just represents another new way to force them to hold higher capital levels.
Every big bank will face a broad economic test looking at potential changes in economic growth, unemployment, interest rates, inflation and other similar variables.
It will also consider major shocks to the system, such as a Eurozone meltdown or an oil price spike, depending on emerging risks at the time.
Then each one will be go through a stress test which it and the Bank of England design together, focusing on its particular model.
That specialised test will focus on areas like the housing market for UK mortgage-focused lenders, or Asian conditions for banks with a big presence in emerging markets.
If banks fall short of the required standards, they could be made to hold back dividends or bonus payments to build up capital buffers further, or to issue more equity.
The British Bankers' Association welcomed the plan, arguing "these new proposals should reinforce confidence in the financial system by letting regulators make judgements that balance systemic stability with the need to support growth".
But some banking insiders fear a new layer of costs will be applied to the sector.
"We could reach a tipping point where the regulators go too far," one industry source told City A.M.
"Capital buffers are very important, but we just keep getting told to raise it again and again."