Labour leader Jeremy Corbyn says he wants to impose local income taxes as shadow chancellor John McDonnell repeats commitment to restoring 50p top rate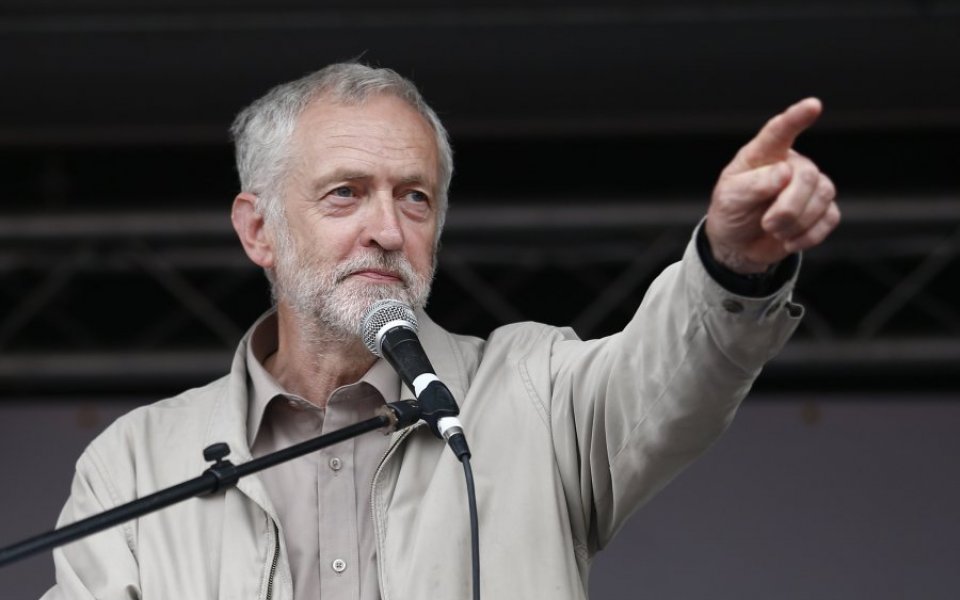 Labour leader Jeremy Corbyn has reportedly suggested imposing local income taxes, telling a private lunch in Westminster that he wants "genuine regional taxation powers" in England.
Corbyn's apparent proposed levy would be on top of existing national income tax and council taxes.
According to the Mail on Sunday, Corbyn has yet to specify how much tax regions should be able to charge, but said at the lunch last week: "We have a tax-raising power in Scotland but not in English regions. I want genuine regional taxation powers."
Corbyn's comments come as the government prepares to devolve more tax-and-spend powers to national governments in Scotland, Wales and Northern Ireland.
Meanwhile, Corbyn's shadow chancellor John McDonnell appeared to contradict his party leader over the weekend, telling the Independent on Sunday newspaper that he could "guarantee" a Labour government would not raise income taxes other than restoring the 50p top rate of tax.
"We're not interested in increasing personal income tax at all; that isn't what we're about as a party," McDonnell said.