Labour leader Jeremy Corbyn is finally sitting down with Confederation of British Industry (CBI) director-general Carolyn Fairbairn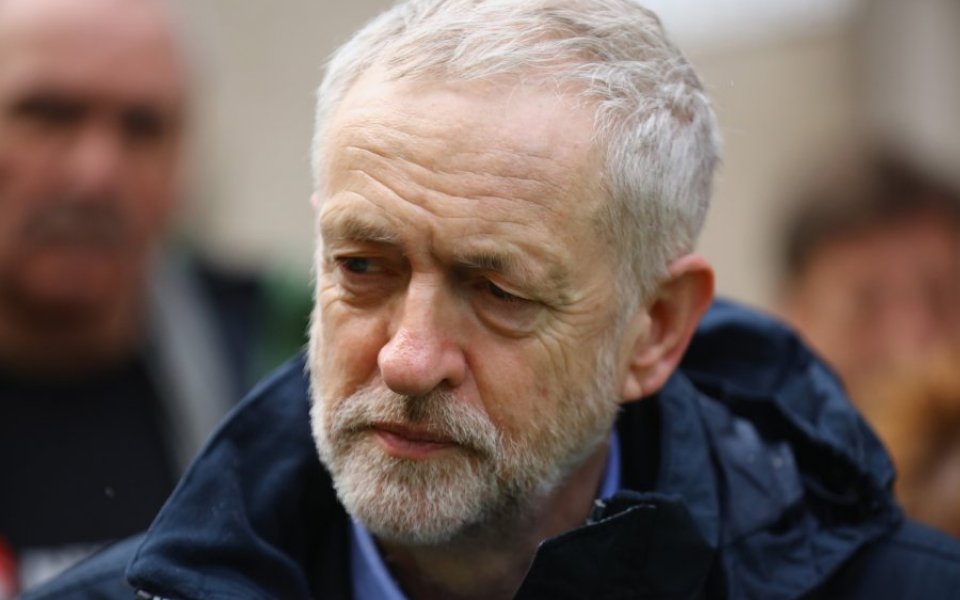 Jeremy Corbyn will finally meet with one of Britain's biggest business groups this week, nearly four months after he was elected as Labour leader.
Corbyn is scheduled to sit down with Confederation of British Industry (CBI) director-general Carolyn Fairbairn within days, Sky News first reported this morning.
Corbyn drew sharp criticism when he declined an invitation to address the CBI's annual conference last year.
Fairbairn, who took the reins of the country's largest employers' organisation in November, told City A.M. that politicians would "get better results if they consulted business".
"Businesses completely understand that there is a challenge facing the whole economy in terms of how we reduce the deficit and the sharing of that load," she said in an interview last autumn.
A CBI spokesperson would not comment directly today on the forthcoming meeting between Corbyn and Fairbairn, but said: "It's important for the CBI to continue to have good relationships with all the main elected political parties and for the country to have a strong opposition."
"We look forward to working with the Labour leader and colleagues to promote pro-growth policies that will benefit everyone."
Corbyn also turned down an invitation to attend the Institute of Directors (IoD) annual conference last year, and the Labour leader has likewise not met with any bosses from that business group.
An IoD spokesperson told City A.M. today that the organisation is in talks with Corbyn's team and hopes to arrange a meeting soon between the Labour leader and IoD director general Simon Walker.
"We think it's important for Mr Corbyn to hear the views of the tens of thousands of business leaders we represent," the spokesperson said.