Kitchen King: Money can ruin people's lives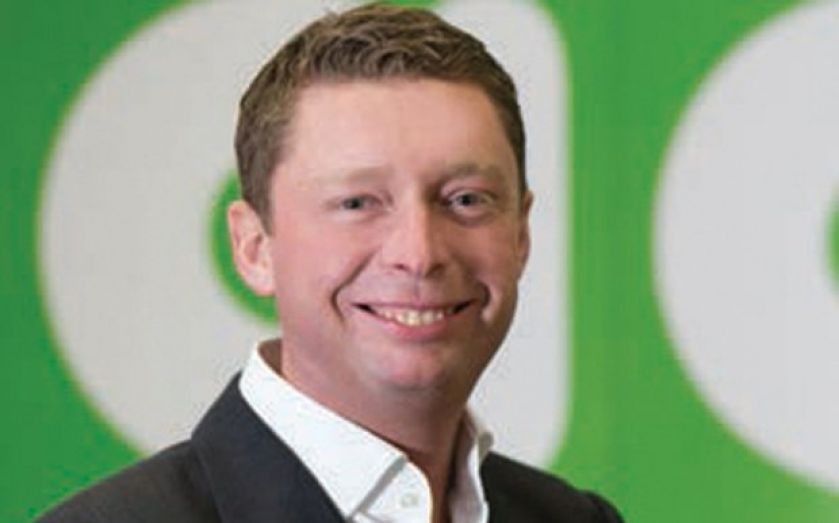 NO ONE could accuse AO.com's John Roberts of not being down to earth, and by all accounts he's trying to make sure his kids follow in his grounded footsteps – despite his newly minted £500m post-float fortune. How? By not giving them huge handouts and trust funds. "That kind of thing can ruin people's lives – it's very dangerous," he told The Capitalist.
Has he seen family fortunes ruin other offspring? "The simple answer is yes, but I'm not going to comment on who," he told us. The so-called Kitchen King says his kids are fully aware of his principles and haven't even been badgering him for new toys and gadgets in the wake of his business's successful flotation. "They know better than that," he said.
The entrepreneur, who reportedly just had a pint of Guinness to celebrate the £1.2bn float of his white goods empire, insists nothing has changed for him and his family. "Everyone seems to think it happened overnight but it has been 14 years of work and the business has been kind to us for some time."
His five children may not have the lives of trustafarians ahead of them … but we'd wager they'll never be short of a nice fridge, at least.