Keller Group in €31.2m deal to support Koralm railway project in Austria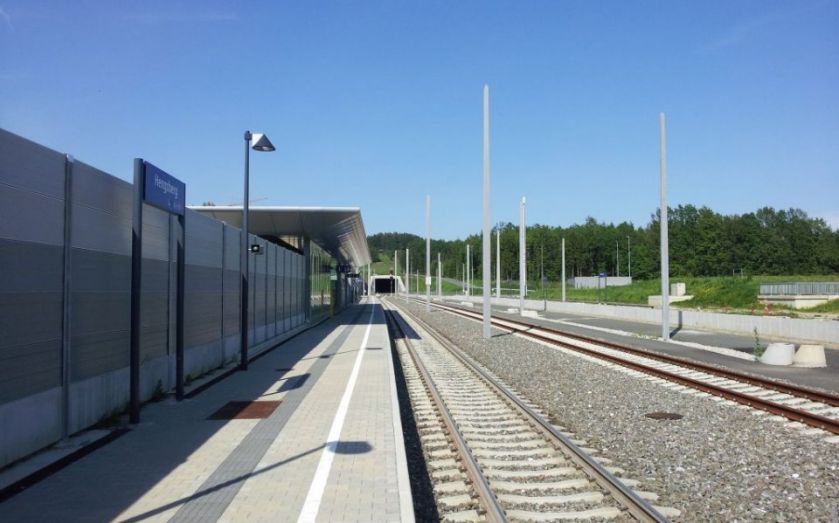 Engineering firm Keller Group has won a €31.2m (£22.9m) contract to support construction of the Koralm railway line in southern Austria.
The project, which is to start in the second quarter of 2015 and will run for around two years, comprises jet grouting, bored piling and anchor works as part of the soil preparation works above and beneath ground for the construction of a major tunnel project on the railway line.
Justin Atkinson, chief executive of Keller, stated: "This contract win, which involves a number of different products and requires significant specialist skills, is a testament to the technical excellence of Keller's market- leading business in Austria."
Keller, which makes most of its revenues in North America, recently announced an increase to the £30m exceptional charge it first reported in the first half of 2014.
The charge relates to a dispute that arose out of a warehouse project completed by one of Keller's subsidiaries in 2008. The company said earlier this month that it had reached a settlement agreement with the other parties involved, which will cost the firm up to £60m.
Shares in Keller were fairly flat yesterday, dipping by just 0.1 per cent.