Just like Tidjane Thiam's departure from Prudential for Credit Suisse showed us, chief executives are becoming increasingly important to share prices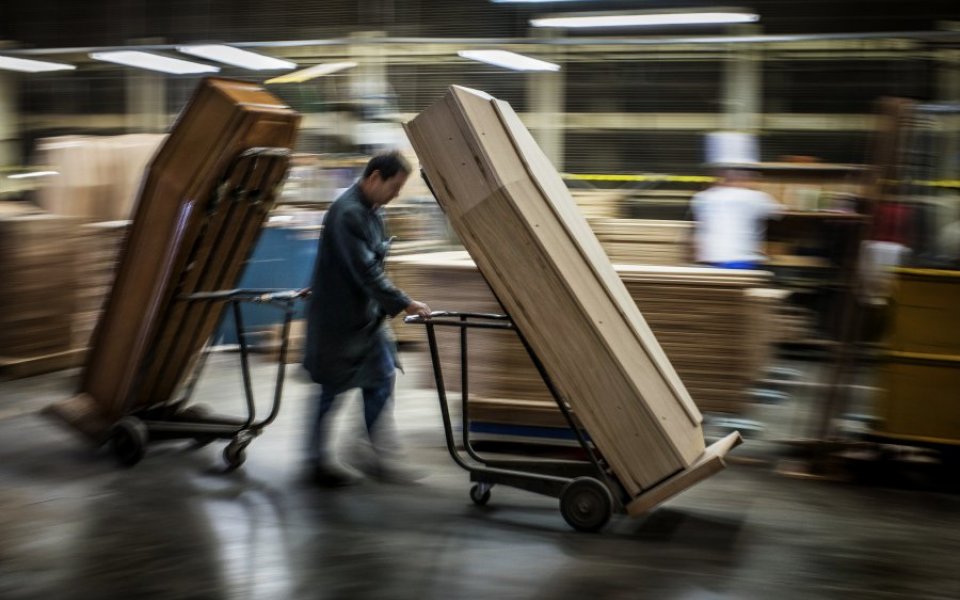 You can't put a price on a life – or so we're told. A new study, published recently in the Strategic Management Journal, begs to differ. Its authors studied 631 deaths of chief executives between 1950 and 2009, of which 240 were considered to be sudden and unexpected; they then monitored the reaction in the CEO's company's shares, to each of these unfortunate events.
The point of this rather morbid research was to discover whether the role of a chief exec has become more important as the decades have rolled on. Or, at least, whether market perceptions of the role have changed.
The conclusion? "Market reaction to the unexpected death of a CEO has increased steadily over the last six decades highlighting the importance of succession planning and supporting, at least partially, the increased compensation given to today's top execs."
In more common parlance, share prices jump or dive more sharply now when bosses die, than in decades past. Thus, bosses are more important than they used to be. And maybe it's OK to pay them so much.
"Shareholders view CEOs as increasingly important drivers of firm outcomes, good and bad, versus their peers from decades earlier," the report adds.
The findings do not come as a huge surprise. Death aside, sharp market reactions to the departures of chief executives are frequently observed these days. When Tidjane Thiam revealed his decision to quit Prudential for Credit Suisse just under a year ago, the insurance giant's shares immediately dropped three per cent while Credit Suisse's stock jumped nearly seven per cent.
The report acts as a reminder, nonetheless, of the vacuous nature of some arguments against high executive pay. Running a FTSE 100 company in 2016, with the index occupied by enormous multinationals with tens of thousands of staff and billions in revenue, cannot simply be compared with the equivalent job title at a largely British-centric company in the 1970s.
Executive pay hikes are sometimes excessive, certainly, and in those situations this newspaper respects the activism of shareholders who take a stand. But when looking back over several decades, it's crucial to remember that the role has changed to such a degree that comparing pay levels often becomes meaningless