John Lewis Partnership taps London startup CupClub for reusable cups trial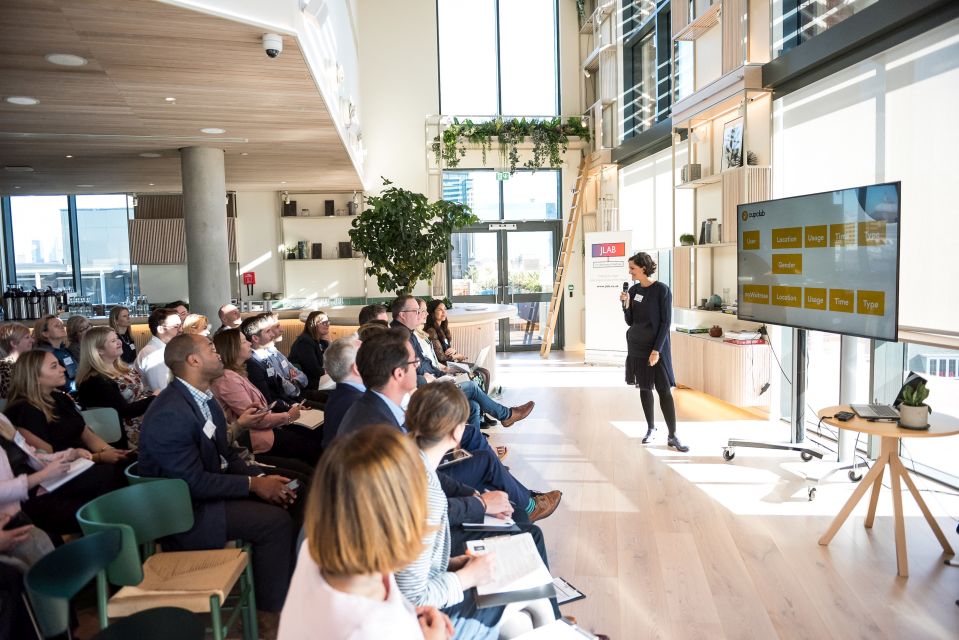 John Lewis Partnership has announced a collaboration with London startup CupClub, which will see the subscription service trialled within the business.
CupClub was selected alongside three other startups who were chosen from more than 100 applications to John Lewis Partnership's JLab retail innovation programme, which in this iteration was dedicated to reducing plastic waste.
The London startup runs a reusable cup subscription service in which cups for hot and cold drinks can be picked up and dropped off at stores to be collected and cleaned, and tracks its cups, lids and cases using RFID technology.
John Lewis added it is exploring opportunities with the other three startups, which solve issues from turning natural waste into compostable, antimicrobial food packaging, to offering reusable e-commerce mail packaging.
"It was fantastic to see so much innovation from the businesses we met at pitch day and we are really looking forward to now working with these four businesses," a John Lewis Partnership spokesperson told City A.M..
"CupClub's trials with the partnership will begin in the next few months at the John Lewis Partnership's London head offices and we can't wait to provide advice and mentorship to hopefully take their business to the next level and see what progress we can make with them in helping to reduce plastic waste."
Waitrose and Partners said it is on track to remove all disposable takeaway coffee cups from its shops this autumn, which it anticipates will save 52m cups per year.