Jeremy Corbyn to consider women-only train carriages: Here's how Twitter reacted…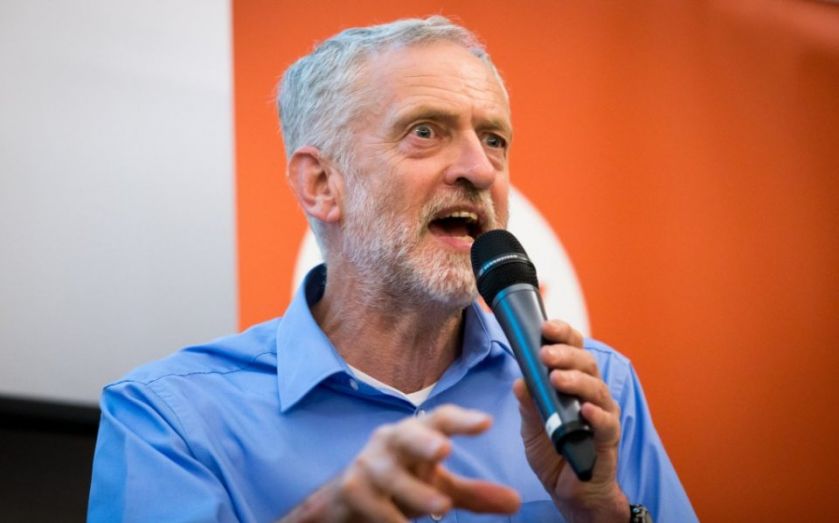 Labour leadership frontrunner Jeremy Corbyn has said he would consider women-only carriages on trains in order to counter a rise in assaults on public transport.
Yvette Cooper, his rival, hit back that the idea would be "turning the clock back, not tackling the problem". Meanwhile, Conservative women's minister Nicky Morgan said she was "uncomfortable" with the proposal, which sounded rather a lot like "segregation".
Read more: Is Labour being infiltrated?
Its not just fellow politicians who aren't so sure about the idea, though. Here are some of Twitter's best reactions:
LATEST: Picture of Corbyn's lady-carriage train pic.twitter.com/qZMikyBoBR

— Shot Fox (@Shot_fox) August 26, 2015
https://twitter.com/Zendt06/status/636321710560686080
I think Jeremy Corbyn might be on to something with this women only tube carriage policy… pic.twitter.com/CzLcWDFh4a

— Richard Lane (@Politicana) August 26, 2015
https://twitter.com/K9_to_AK/status/636488804602380288
Odd if there's a women-only carriages outcry. There's far more cause for alarm in Corbyn's magic-money-tree economics & non-defence policy.

— Carl Gardner (@carlgardner) August 26, 2015
And lastly, here's one that has beauty in its simplicity:
https://twitter.com/ArjSaj/status/636487132136271872