JD Wetherspoon boss launches another attack on VAT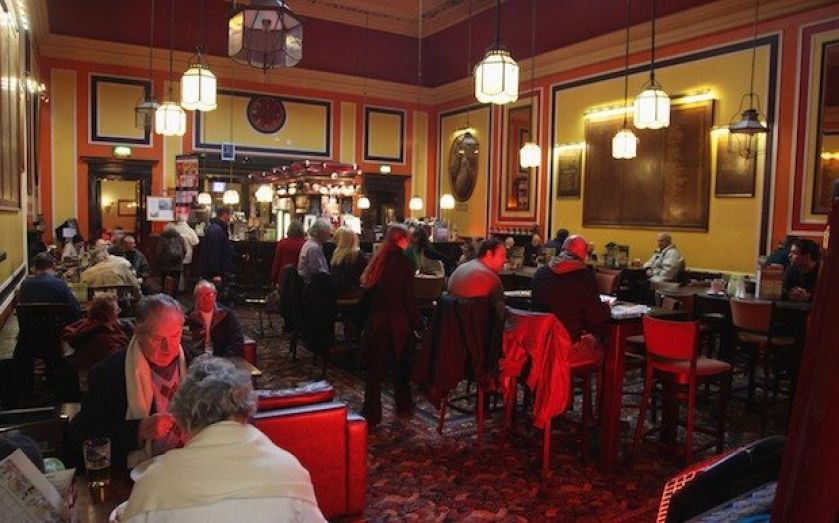 The chief executive of high street pub chain JD Wetherspoon has again condemned the tax advantages supermarkets get over pubs.
In a statement as part of the company's interim financial results, Tim Martin said:
The biggest danger to the pub industry is the continuing tax disparity between supermarkets and pubs. Thanks mainly to the work of Jacques Borel's VAT Club, there is a growing realisation among politicians, the media and the public that a level tax playing field will create more jobs and taxes for the country.
He added that a strong second half result in the last financial year will be harder to match because of rising tax and input costs.
Martin joins numerous pub owners who have argued that the fact they pay VAT and supermarkets don't means they're easily undercut.
The pub chain saw a 3.2 per cent rise in profit before tax in the 26 weeks to 26 January, to 36m. Revenues increased 9.1 per cent to £683.2m. Martin said the results show a "good performance".
Before exceptionals, profit before tax rose 8.5 per cent to £37.8m. Wetherspoon said it had to pay out an additional £1.8m in interest on gaming machine VAT repayments alone in the period.
Shares are down 0.4 per cent this morning.