Japanese firm buys Canopius in £594m deal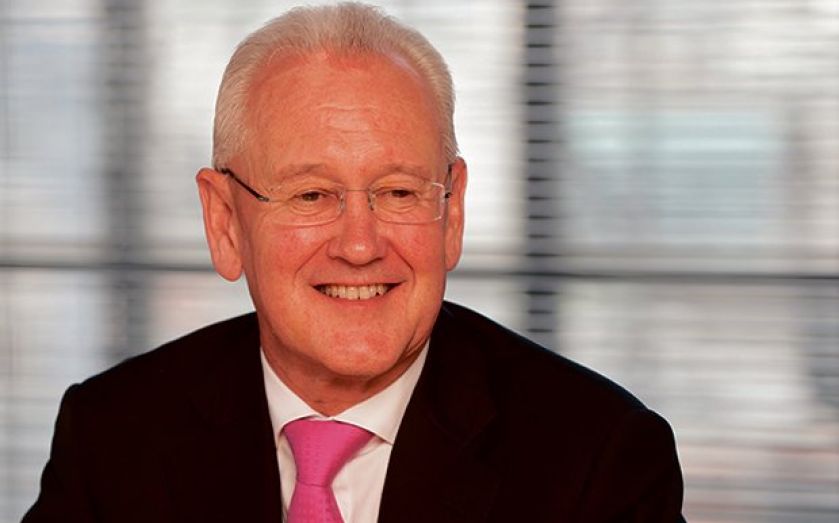 JAPANESE insurance group NKSJ yesterday confirmed its £594m deal to buy Lloyd's of London underwriter Canopius, becoming the latest firm to make inroads into the City's historic insurance market.
NKSJ will buy Canopius, its biggest ever acquisition, through its Sompo Japan subsidiary.
The purchase means a windfall for Bregal Capital, whose funds own just over 95 per cent of the company. The private equity group has invested around £188.5m in the firm since it started building its stake in 2003.
The remaining 4.6 per cent is owned by 93 members of Canopius staff, including chairman Michael Watson. The employees will share £27.3m from the sale.
"We have a long-standing business relationship with the NKSJ Group and are very proud to become the specialty insurance platform of the one of the largest insurance groups in Japan," said Watson yesterday.
Watson was this week given the extra title of chief executive, after Inga Beale announced she was leaving to become boss of the wider Lloyd's of London market.
NKSJ said the deal, at 1.5 times net asset value, will give it a foothold in Lloyd's as it hunts for more international business.
Canopius specialises in property, retail and global specialty insurance. It follows a growing number of Lloyd's insurers to attract takeover interest.
Tokio Marine will merge its European insurance unit with Kiln at the start of 2014, having taken over the firm in 2008.
Cathedral Capital was snapped up by Lancashire Holdings this year for £266m, while Brit Group was bought by Apollo and CVC in 2010 before selling some of its UK units to QBE last year.
Equity Red Star, a Lloyd's underwriter specialising in motor insurance, was taken over by New York private equity firm Aquiline Capital Partners in April.
ADVISERS NKSJ'S PURCHASE OF CANOPIUS
JONNY ALLISON ARTHUR OZEKI
MACQUARIE
NKSJ hired Macquarie to advise it on the £594m acquisition of Canopius, while Magic Circle law firm Freshfields worked on the legal aspects of the deal.
Bregal Capital, which is selling its 95 per cent stake in Canopius, hired GC Securities and lawyers at Clyde & Co as advisers.
Macquarie Capital fielded teams in London and Tokyo, led respectively by financial institutions group head Jonny Allison and Arthur Ozeki, head of the Japan office.
Allison joined the bank as part of its takeover of Fox-Pitt Kelton in 2009. He previously worked on financial services M&A for Dresdner Kleinwort. His financial institutions team advised on $8.8bn-worth of transactions in the last financial year, including insurance group Tokio Marine's $2.7bn purchase of Delphi.
Ozeki joined Macquarie in 2007 from UBS, where he ran the Japan M&A department.
GC Securities is a unit within reinsurance group Guy Carpenter that specialises in deal-making and corporate finance. It employs around 20 staff in London and New York.