Investor exodus drives Pimco funds down in wake of Bill Gross' surprise exit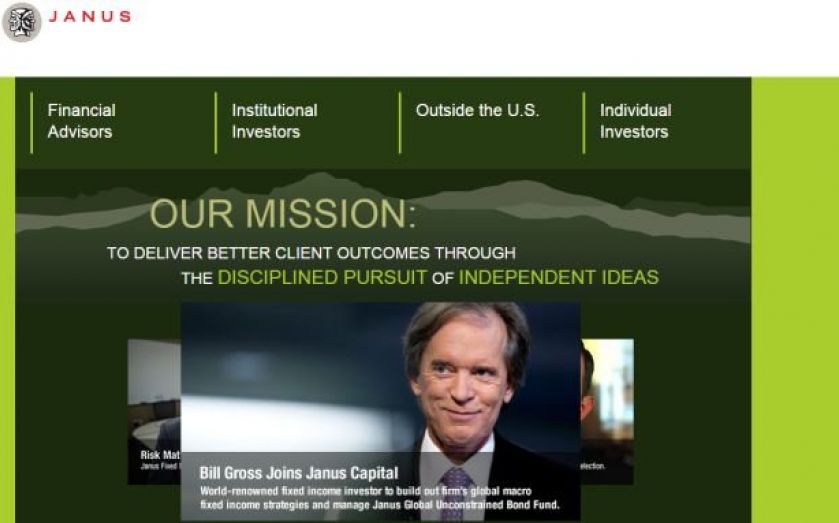 Pimco's range of closed-ended funds bore the brunt of superstar manager Bill Gross' surprise exit today as investors sold out in their droves.
The fund management group's Global StocksPlus & Income fund, its High Income Fund and its Corporate & Income Opportunity Fund were among those to register declines.
The global fund was down 8.8 per cent to $22.90 at pixel time, while the high income was down around the same amount to $11.40. The corporate fund dropped 6.4 per cent to $17.20.
Investors were reacting to the news out earlier today that "bond king" Gross was moving over to rival fund manager Janus, where he will manage the Global Unconstrained Bond Fund.
He joins on Monday but will take on responsibility for the fund on October 6.
Janus Capital Group's share price has risen 30 per cent today.
Gross said he was looking forward to "giving up many of the complexities that go with managing a large, complicated, organisation", and joining a "mutually supportive partnership with Fixed Income CIO Gibson Smith and his team".
His departure comes just two days after it emerged Pimco was being investigated by the SEC over "irregularities" in the running of its $3.6bn (£2.2bn) Total Return ETF. Gross himself is among those who have been interviewed.