Investigation into Zurich finance chief's suicide clears Ackermann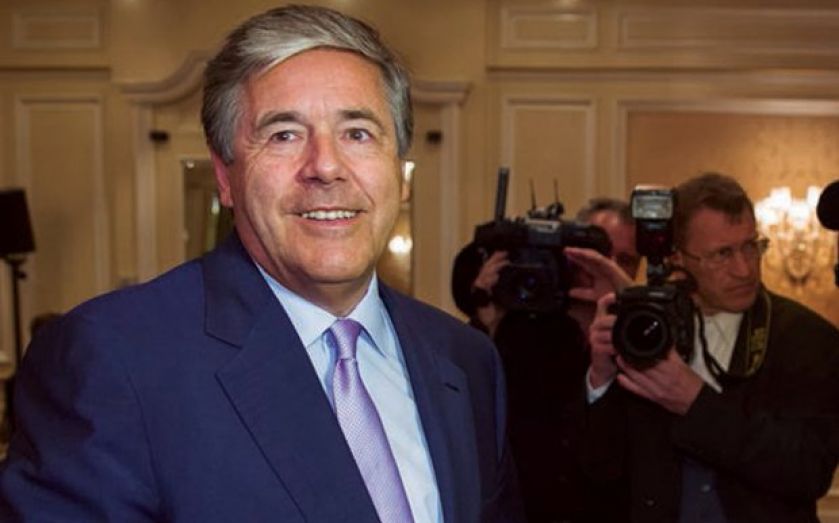 ZURICH Insurance finance chief Pierre Wauthier did not come under "undue pressure" before his suicide, the firm said yesterday, citing results of an investigation into his death that it hopes will wrap up the scandal before earnings next week.
The findings of the investigation, initiated and overseen by Switzerland's financial market watchdog, appear to lift any blame from Zurich's high-profile former chairman Josef Ackermann, a previous boss of Deutsche Bank.
Zurich, which has championed a "boring" image in recent years, was shaken by the death of 53-year-old chief financial officer Wauthier in August and the subsequent resignation of Ackermann. Wauthier blamed Ackermann in a suicide note for putting him under pressure, a source told Reuters.
Switzerland's Finma watchdog found "no indication that the CFO was subjected to any undue or inappropriate pressure" by the chairman or any other decision maker, Zurich said yesterday.