UK immigration: Canada has lessons for Britain on migrants – Institute of Public Policy Research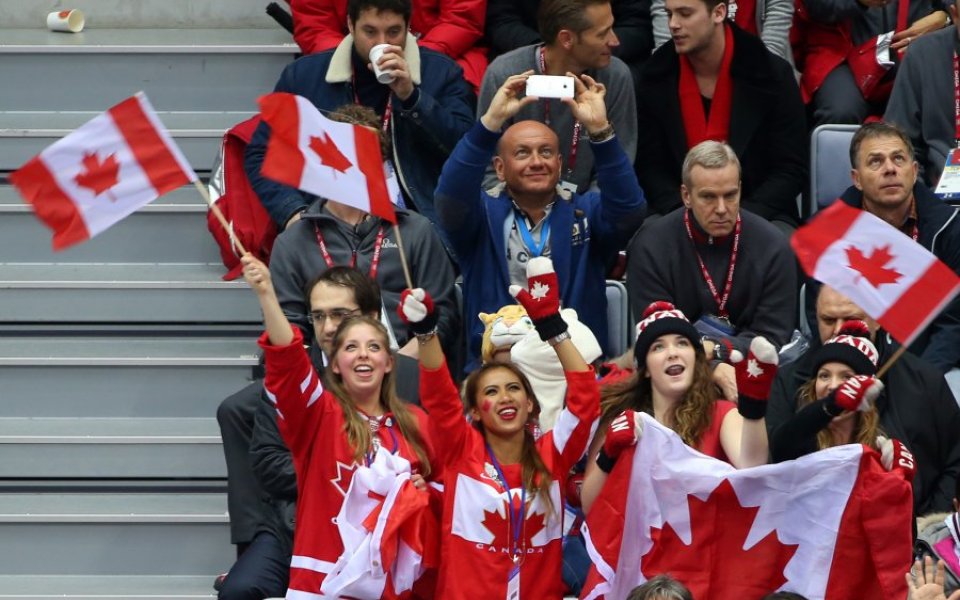 Britain should follow Canada's lead to do more to better integrate migrants into the community, argues a report published today by the Institute of Public Policy Research (IPPR).
Among the recommendations in the report – called Trajectory and Transience: Understanding and addressing the pressures of migration on communities – are creating a Controlling Migration Fund to target transition areas with localised high levels of migration in recent years and having local authorities consult residents on action points to help engage the local population.
The report, which estimates that more than 45 local authorities in England and Wales will no longer be white British majority by 2031, also calls on universities to help support international students with post-study visa applications and processes and encouraging them to stay in the local area once they have completed their studies.
Britain's naturalisation fees are also scrutinised, with the report highlighting that naturalisation fees in Britain cost almost £1,000, while Canada's fees cost £313.
Canada also offers new citizens free passes to their national parks, which the report suggests is an idea that could be easily adapted to Britain.
Phoebe Griffith, associate director for migration, integration and communities, IPPR, said: "Opinion polls consistently show the majority of the public have fears about large unplanned immigration and politicians frequently respond with ever-tougher measures and rhetoric. This is getting us nowhere fast. We desperately need a new approach, which recognises the need to integrate migrants, rather than hoping the issue will go away.
"What Canada shows us is that more effort spent trying to make active citizens out of migrants pays dividends. We think that national and local government, universities and established communities all have roles to play in making newly arrived immigrants feel at home and want to participate fully in local community life."
The summary of the report reads: "Policy decisions that explicitly set out to ensure that 'coming to the UK does not mean settling in the UK' are counterproductive and shortsighted because they inhibit integration. They prevent migrants from forming relationships, make it harder for migrants to thrive in our labour market and make an active contribution to our economy, and create a considerable cost for public services."
The report will be officially launched later today.