Ineos is reportedly in talks with Fairfield Energy over its holdings in the North Sea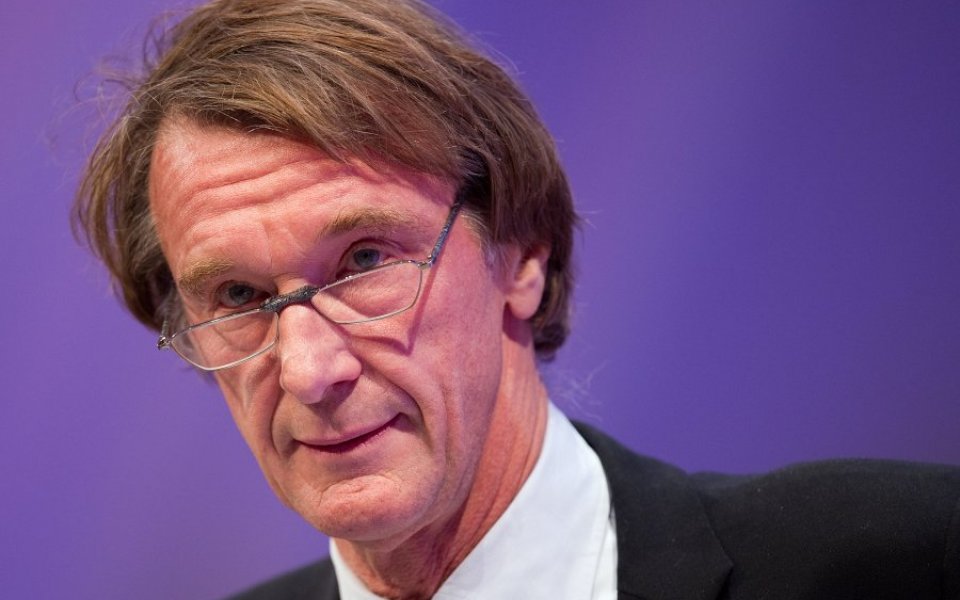 Chemicals firm Ineos is reported to be looking at extending its presence in the North Sea oil and gas business.
The group is in advanced talks with Fairfield Energy to buy a stake in the Clipper South gasfield, according to Sky News.
The deal bring Ineos' holding in the field up to 75 per cent, with Bayerngas holding the other 25 per cent.
Ineos is also reportedly in discussions to buy other assets from Fairfield.
Earlier this month the Jim Ratcliffe-led group struck an agreement to buy all of the UK North Sea gas fields owned by Russian billionaire Mikhail Fridman's Dea Group.
Dea's owner, investment firm Letter One, was forced to dispose of the assets by the UK government, due to concerns around sanctions against Russia relating to the crisis in Ukraine.
At the time, Ratcliffe said: "Ineos has been very open about its intention to make strategic investments in the North Sea and this acquisition is our first step in fulfilling this goal."
Ineos declined to comment.