Industry watchdog Ofgem brings in new rules to create more competition in the energy market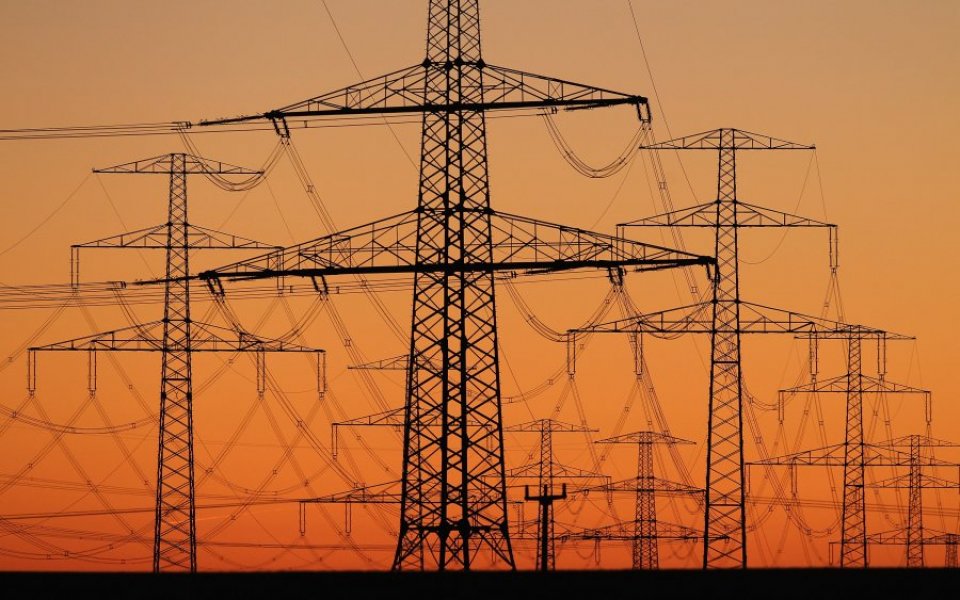 The energy connections market is being opened up to competition, thanks to new regulations that come into force this month.
Regional distribution network operators (DNOs), which transmit electricity from National Grid to homes and businesses, dominate the £500m market that connects electricity to homes and businesses.
But industry watchdog Ofgem has brought in new rules and a new code of practice, effective from tomorrow, which will enable independent firms to compete better for new business.
DNOs will have to reduce the number of services that only they can provide and where it is required to provide them, to do so fairly to both its competitors and its own connections business. This includes sharing technical information on things such as points of connection more promptly. "We want to see competition in the electricity connections market thriving," said Maxine Frerk, senior partner of electricity distribution at Ofgem.
Energy Networks Association, which represents the DNOs, said the change "represents a significant step forward in the further development of the competitive connections market".