IG Group expects to reach profit target despite revenue warning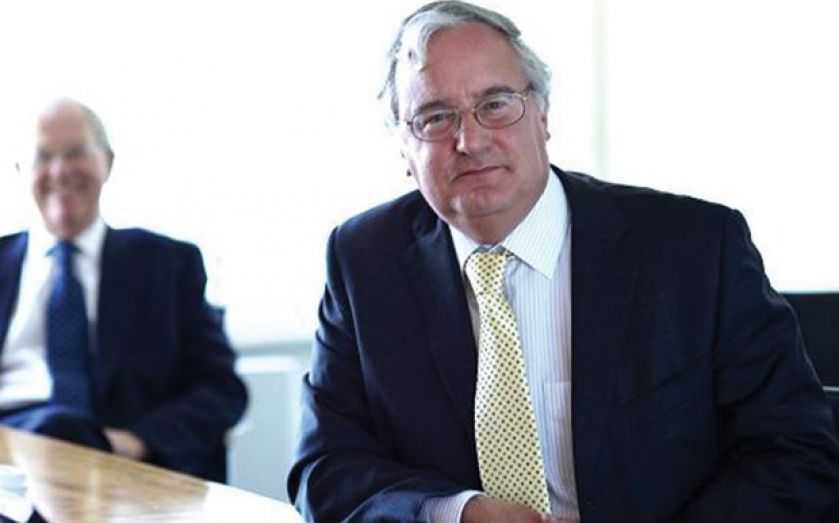 IG GROUP, the spreadbetting trading platform, yesterday said a quiet trading period this month would hurt full-year revenues.
The group, which allows consumers to bet on the price movement of financial products, said trading in May had been subdued since it last updated the market in March.
The group is expected to release its full year figures on 1 June.
The FTSE 250-listed company, led by chief executive Tim Howkins, said that while revenue was expected to be lower, cash generation, profits and earnings remained on track.
"This is unsurprising given the low levels of market volatility, particularly in FX," Numis analyst James Hamilton said.
Revenues are expected to reach £378.7m, with pre-tax profits at £192.5m. Shares in the company closed down 1.8 per cent at 592.5p.