Hyder Consult­ing chief Ivor Catto set for windfall after £288m Arcadis takeover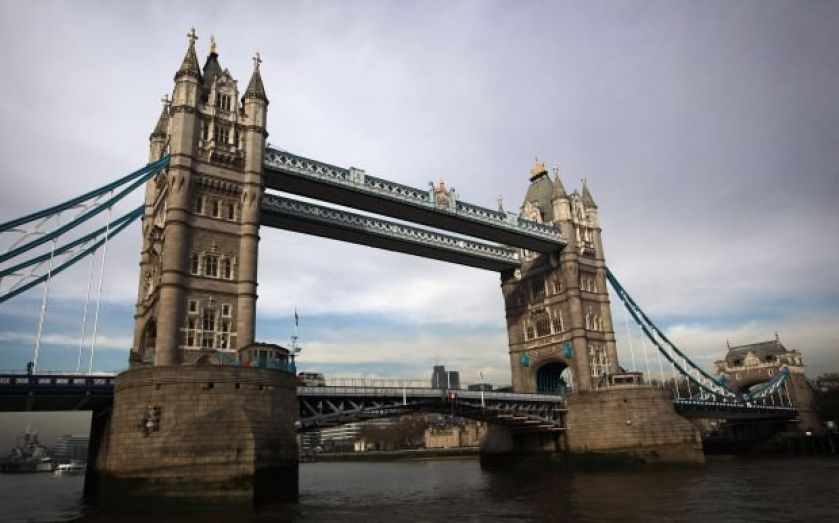 The chief executive of British engineering firm Hyder Consult­ing is in line for a £1.24m windfall after the firm agreed a £288m cash takeover offer from Dutch rival Arcadis.
Hyder, which helped design London's Tower Bridge and Sydney's Harbour Bridge, said it had accepted a 730p per share bid from engineering group Arcadis.
"The combined rich histories, shared values, strong strategic and cultural fit and the financial strength of the combined business make the two organisations natural partners," said Hyder chief executive Ivor Catto, who is Hyder's largest individual stockholder with 170,647 shares under his control.
Arcadis first approached Hyder in July with a proposal worth 650p per share, Japanese rival Nippon Koei then made an offer at 680p.
"Hyder's presence in Australia creates a platform to provide the full range of Arcadis capabilities," said Arcadis boss Neil McArthur.
Arcadis said it had already acquired 15.6 per cent of Hyder's shares at its higher offer price, which represents a premium of 57.4 per cent over the volume weighted average price of Hyder shares over the last three months.