HSBC online and mobile banking services down: What to do if you're a HSBC customer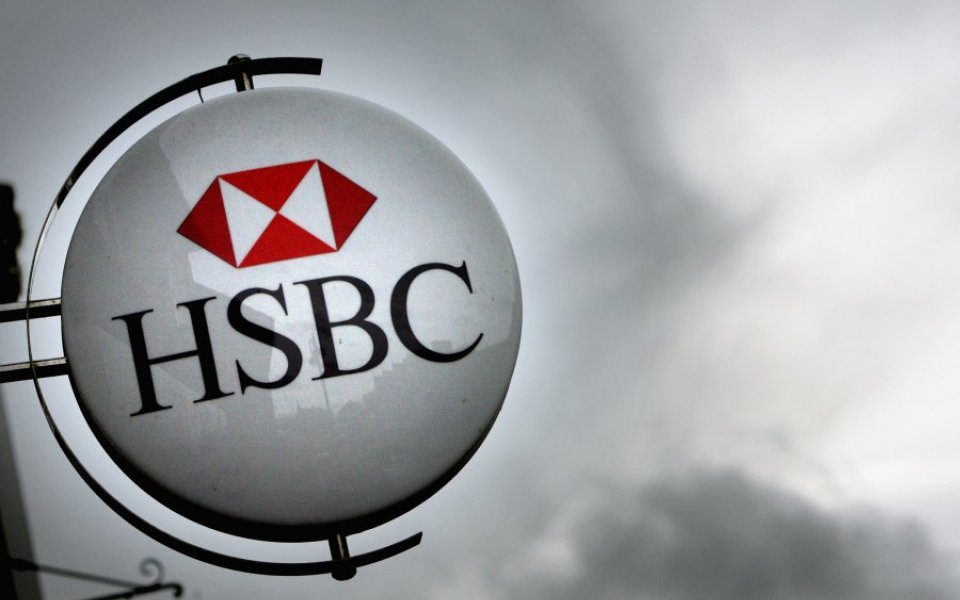 Update: HSBC's online services are down for a second day running
It's not a happy start to 2016 for HSBC customers, who've been unable to use their banking services all day.
HSBC's online and mobile banking services have been down today, leaving customers unable to make payments or check their balance online – and for some unlucky users, the problem seems to have been going on much longer, with disgruntled customers taking to Twitter to vent that they haven't been able to access the service in days.
The bank, which has said it is "working hard" to resolve the issue, said no hacking was involved. It has confirmed that both business and retail customers have been unable to access their online and mobile accounts since around 8am today.
HSBC has said that personal mobile services and business internet banking were restored at noon, but according to some users this is still working poorly.
https://twitter.com/russkitees/status/683996445419110400
According to an HSBC spokesperson, restored services may be slow due to "high demand":
We apologise for any inconvenience this may have caused and our teams continue to work non-stop to restore all other services. Regular updates will be provided. We will ensure customers do not lose out as a result of today's problems.
HSBC customers who can't log in to their banking services have been told to either call 03457 404 404 or head in to their nearest branch.
HSBC suffered an IT glitch in August leaving some 275,000 customers without their wages over the bank holiday weekend.