How digital will help solve Britain's productivity puzzle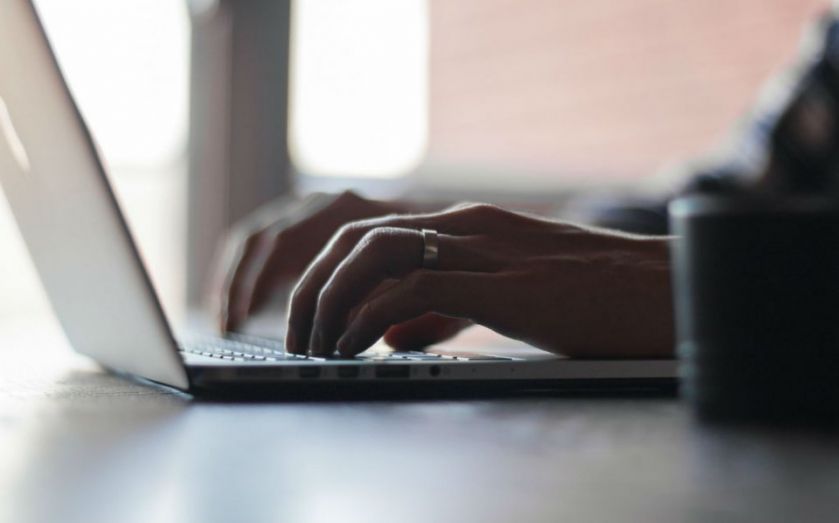 Technological change is fuelling improvements in workplace efficiency, and the power of digital technology to boost productivity should not be forgotten.
The increase in productivity which businesses will inevitably see through adopting technology is essential in driving economic growth.
Yet UK productivity levels are lower than the G7 average. The latest quarterly inflation report showed that the central bank cut its forecast for productivity growth this year to 0.25 per cent from 0.75 per cent, with the forecast for next year also slashed from 1.5 percent to 1.25 percent. Governor Mark Carney said predicting productivity was one of the committee's "most difficult judgments" but whilst the challenges are clear, we must find a way to combat the productivity problem.
We recently commissioned research into the impact and perceptions of technology in the workplace. It showed that 40 per cent of senior managers acknowledge that technology improves collaboration, sharing of resources (34 per cent) and increased efficiency (37 per cent).
But while the faith in the potential of technology is there, low productivity levels across the UK indicate that many organisations still have a long way to go in deploying the integration of digital in the workplace. In fact, 56 per cent of senior management haven't yet experienced greater business efficiency through technology.
Looking at the role of technology in boosting efficiency, our research also revealed that a third (36 per cent) of senior management and a quarter (24 per cent) of employees in Britain's largest organisations believe using more business technology for customer and employee interaction will lead to greater business productivity. Measures like investing in remote working technology, from webmail to 4G connectivity for laptops, could save employees 127 hours per year.
There is a huge opportunity for businesses to use digital technology to not only increase efficiency, but also better serve their customers, yet many businesses continue to separate their digital and business strategies. Take small and medium-sized enterprises for example, where the government recently highlighted the impact of customer late payments.
The average small and medium business in the UK is owed more than £30,000 in late payments, totalling £32bn. Whilst the issue is difficult to avoid entirely, digital solutions can be used for payment, processing and tracking to help small and medium businesses overcome this and mitigate impact on growth.
The finance sector is an example of how technology is playing a vital role in transforming the way consumers interact with organisations. Our research shows that more than three fifths of consumers use apps and websites to check their bank balance, and almost half go online to make a transaction. That's a significant proportion of people and we must, therefore, think carefully about ensuring that businesses who put digital at the centre of their strategies share best practice with other organisations.
Digital technology provides an opportunity for businesses to increase efficiency, offer a superior customer experience and unlock the productivity puzzle. Every business must understand its own connectivity deficit and take measures to close it.
Even small improvements, such as using smartphones, mobile apps, and cloud computing services, will help drive business productivity and restore the UK's competitiveness within Europe and beyond. Businesses that put smart, connected technology at their heart are better positioned to take advantage of the opportunities it opens up.