Housing recovery helps Barratt sales rise more than two thirds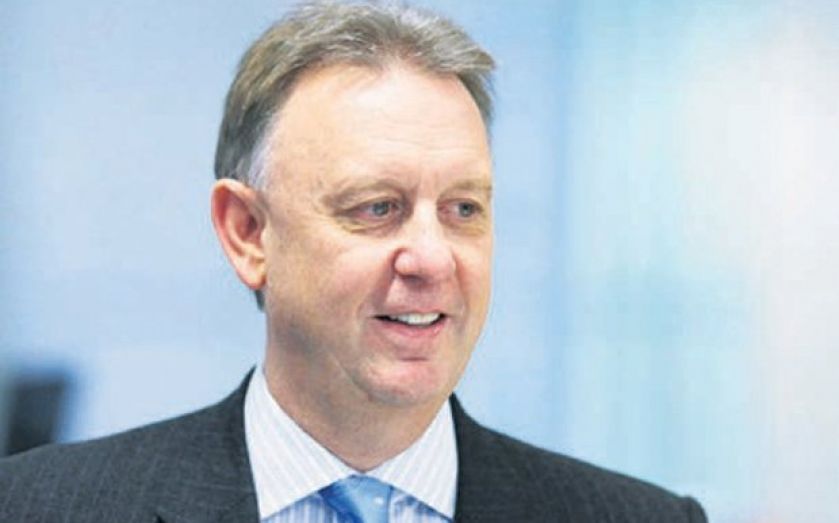 BARRATT Developments said total home sales grew 71 per cent in the first half of its financial year thanks to government measures and a recovery in the housing market across all regions.
Britain's largest housebuilder by volume said yesterday that total forward sales, excluding joint ventures, jumped to £1.27bn in the six months to 31 December – equating to about 7,000 homes.
That compared with £742.1m the same time last year.
"As a result of the continued recovery of the housing market across all regions and our £3.1bn investment in new land over the last four years, we have been able to increase materially the number of new homes being built and our profitability," chief executive Mark Clare said.
Barratt completed 6,196 homes in the first half – up 19 per cent on the previous year – and said that Help to Buy accounted for 29 per cent of total completions.