Hollywood's highest paid star Leonardo DiCaprio earns three times average FTSE 100 boss (but no one can touch Martin Sorrell)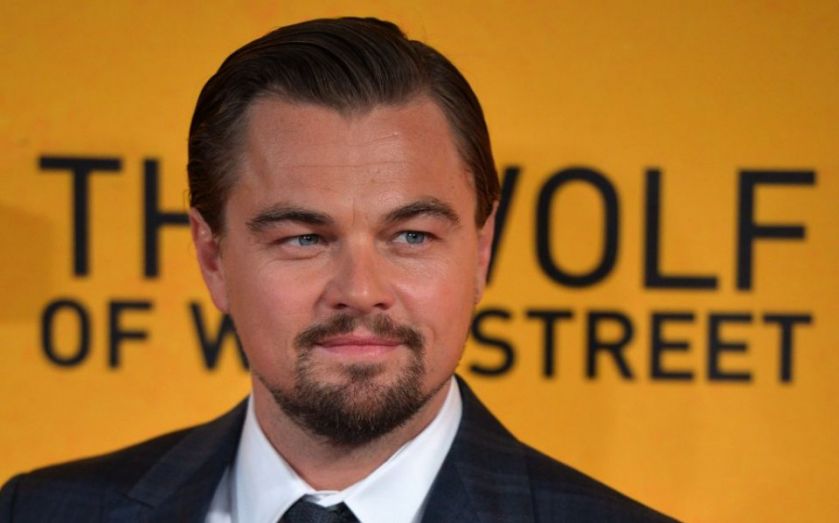 Hollywood's highest paid stars earn up to three times more than the average FTSE 100 chief executive, proving that pursuing a career in the arts isn't always financially foolhardy if you can claw your way to the top.
Research from trade magazine The Hollywood Reporter reveals that Hollywood's biggest stars' salaries are once again reaching heights not seen since the 1990s.
Leonardo DiCaprio commanded an up-front salary of $25m (£16.4m) for his Academy Award-nominated role in The Wolf of Wall Street, making him the highest paid actor in the industry today. In contrast, the average pay of a FTSE 100 boss in 2014 was £4.72m according to the High Pay Centre.
Five other actors and actresses made over £9m for a recent movie; Sandra Bullock, Matt Damon, Robert Downey Jr., Denzel Washington, Angelina Jolie and Dwayne Johnson.
In 2014, only two chief executives of FTSE 100 companies made more than DiCaprio: Ben van Beurden at Shell and Sir Martin Sorrell at multinational British advertising and public relations company WPP.
Sorrell was the highest paid chief exec on the FTSE 100 last year with total remuneration of £29.8m – and that figure is expected to rise over £30m in 2015. It is also worth noting that a number of chief executives are still to have their salaries announced for 2014; Helge Lund of BG Group, Christopher Bailey at Burbery and Rakesh Kapoor of Reckitt Benckiser are all expected to have big salaries revealed in their company's results.