Highest number of first-time homebuyers since before the crash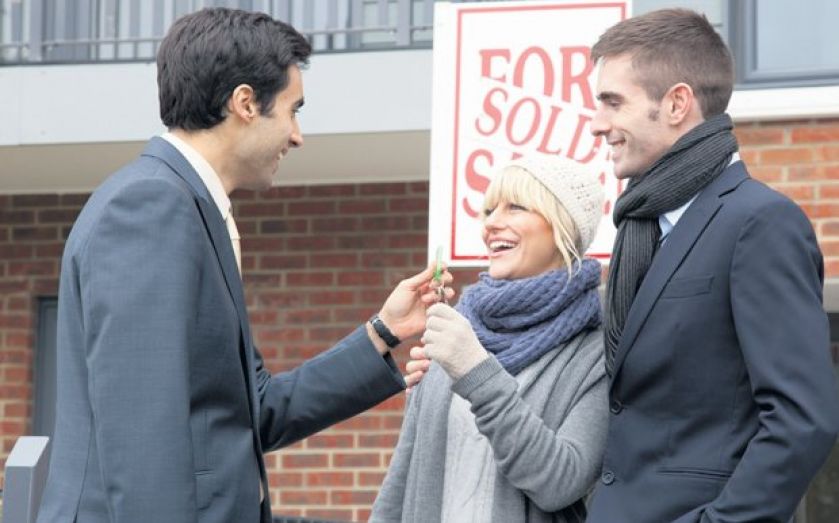 The numbers of first-time buyers jumped by 25 per cent in the year to July, according to data out today from LSL Property Services.
A total of 30,000 first-time buyers snapped up a property last month, the highest number since August 2007. They paid an average of £151,844, a price which has risen eight per cent compared with the same month of 2013.
And the average loan to value ratio has increased from 79.5 per cent to 82.9 per cent as houses become less affordable and buyers have to take out bigger mortgages.
"A whole generation of young buyers were trapped on the sidelines of the property market as the economy recovered from the recession, struggling to save for a deposit whilst inflation remained stubbornly high," said David Newnes from estate agent Your Move. "But the recent increase in high LTV lending options has allowed them a shot at getting on the ladder at long last."