Bank of England to stress test lenders on their reactions to global meltdowns and widespread deflation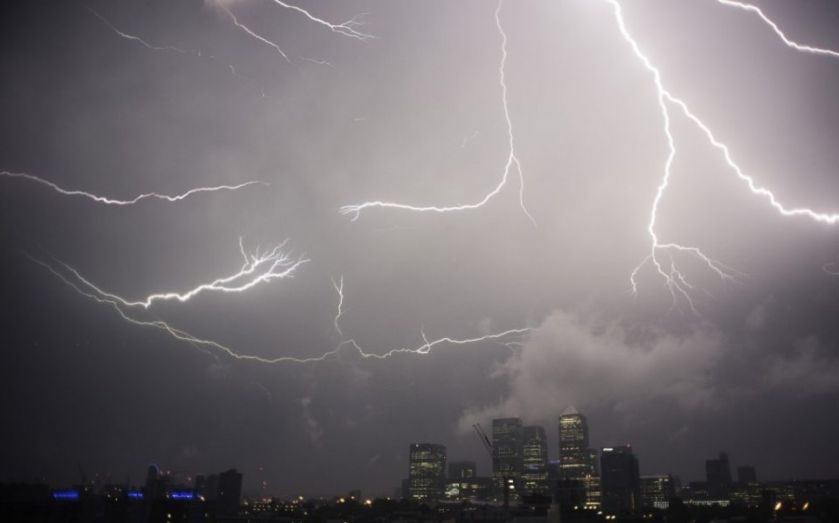 The Bank of England has unveiled a set of scenarios which will form the basis for this year's bank stress tests, warning British banks with global exposure such as HSBC and Standard Chartered will be the hardest hit.
Seven of Britain's biggest banks will be test on their ability to withstand a dramatic slowdown in China, as well as a Eurozone crash, a prolonged period of deflation and UK interest rates falling to zero.
The banks to be tested are Barclays, HSBC, Santander UK, Standard Chartered, Lloyds and the RBS. The Co-operative group, which failed last year's stress tests, will be left out as it's a lot smaller than the other banks.
In a document published today, Threadneedle Street outlined three elements that will be included in this year's batch of stress tests:
"A synchronised global downturn affecting Asia and the euro area in particular, and amplifying global disinflationary pressures"

"Severe financial market stress with a reduction in global risk appetite, particularly in indebted economies, reductions in market liquidity, and some defaults of counterparties"

"A slowdown in the UK driven by a downturn in its trading partners, fall in confidence, and a correction in market risk appetite. Additional monetary stimulus is pursued in the UK and elsewhere, lowering and flattening yield curves"
Mark Carney, governor of the Bank of England, said: "This year's test will have a different focus and is equally important."
"By assessing the resilience of the UK banking system against a major external shock, we will improve further our ability to identify vulnerabilities and we will ensure that banks have plans in place to address a wider range of possible stresses."