On Her Majesty's secret servers: GCHQ taps startups to fight cyber attacks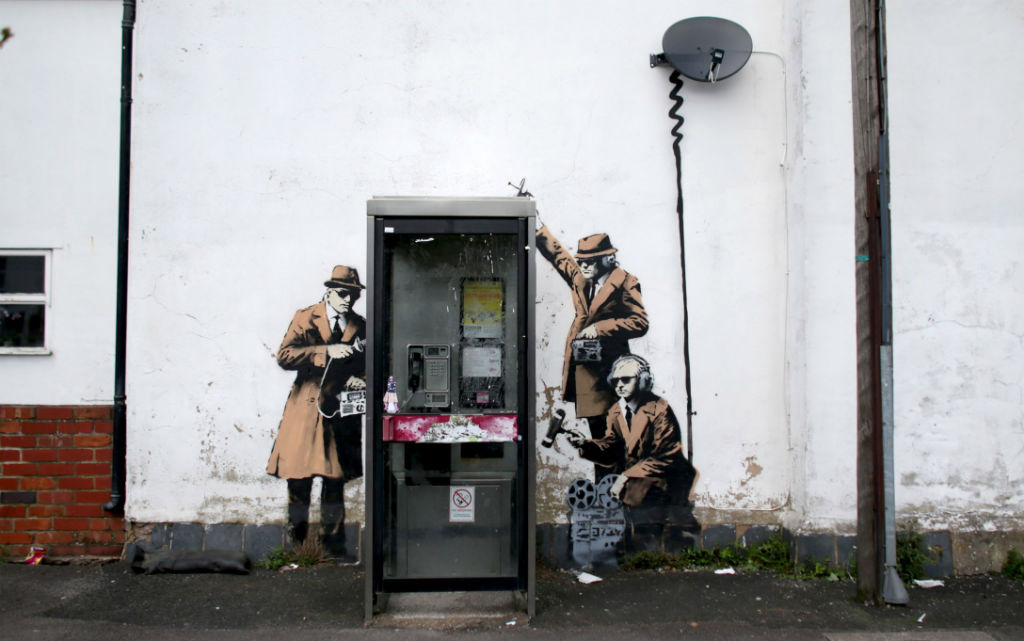 Britain's spooks are tapping startup geeks to help fight the growing battle against cyber threats, opening the insular intelligence agency to innovation and kickstarting ambitious plans for Britain to become a world leader in cyber security.
GCHQ will begin the hunt for under the radar startups working on cutting edge technology to fight cyber crime, in a landmark partnership with the department of culture, media and sport, and Telefonica's startup accelerator Wayra.
The spy agency will share its expertise in areas such cryptography and intelligence analysis while making its top boffins available to advise the up and coming firms in a bid to create innovative new ways of staying ahead of cyber criminals.
Read more: Licence to Tweet: Britain's top spy agency has joined Twitter
"Cyber security is a team sport and as threats become more prolific and more complex, we should be sharing our experiences and views because there's so much we can learn from each other," said GCHQ's deputy director for cyber skills and growth Chris Esnor.
The scheme is part of the government's plans to invest £1.9bn in cyber security over the next five years and comes ahead of the imminent opening of two new cyber security centres in London and the home of GCHQ,Cheltenham, where the chosen startups will be based.
A new strategy will be published by the end of the year setting out its plans for national cyber security, an industry worth £22bn to the UK economy last year and growing.
"We are making progress in our ambitious programme to support innovation in cyber security, grow the UK's thriving sector and protect Britain from cyber attacks and threats," said digital minister Matt Hancock.
"Our two new Cyber Innovation Centres will bring together government, academic and business expertise, and will be invaluable in helping support start-up companies and develop world-class cyber technology"
However, vying for a top position in the global cyber security industry will pit Britain against the US and Israel, where ties with intelligence agencies are already well established and the cyber security business is already booming.
Read more: Harry Potter and the curious tale of GCHQ
"It's a harder battle for the UK. There are a few UK companies that have made it big and a few firms have survived in a competitive marketplace," said David Ferbrache, technical director in KPMG's cyber security practice, citing Sophos, which last year floated on the London Stock Exchange with a market capitalisation of more than £1bn.
"It's good that the government is doing it, but it will need to build a connection with business and industry, and it faces competition."
He continued: "GCHQ obviously have a lot of insight into the threat landscape and a lot of data. The challenge for them is to take that out of a security environment and move from being a closed intelligence organisation to helping these startups. There would have to be a big culture shift in the next two to three years. US intelligence agencies have been doing this for years."
The Wayra cyber security programme opens for applications today until 17 October with successful startups joining the programme at the start of next year.