Hawkish Mark Carney sends pound to five-year peak against US dollar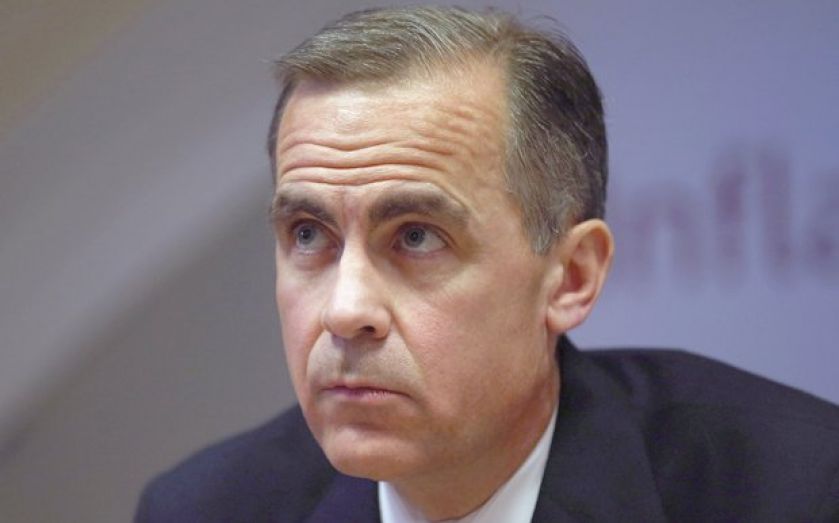 The pound pushed above $1.70 during trading yesterday, hitting this level for the first time in five years, following Bank of England governor Mark Carney's hawkish comments last week.
On Thursday night, Carney told diners at Mansion House that the Bank's first post-crisis rate hike could come "sooner than markets currently expect", a clear departure from his previous efforts to communicate that policy will remain easy and supportive for a long period of time.
Outgoing deputy governor Charlie Bean also made positive comments this weekend about the "normalisation" of monetary policy.
The pound edged up 0.1 per cent against the dollar yesterday, following a jump on Friday as markets reacted to the governor's speech.
The rise contributes to a general rally in recent months. Since July 2013 when sterling fell below $1.50, it has steadily increased as the strength of the recovery became more obvious.
Speculating on the reason for Carney's change of heart, Peter Dixon of Commerzbank said: "With the minutes of the June monetary policy committee (MPC) meeting due on Wednesday, it will be interesting to see whether one (or more) MPC members has finally opted to vote for a rate increase.
"One way to think of the warning issued by Carney last week is as a means of pre-empting the market volatility which will inevitably occur once it becomes clear that at least one MPC member believes the time is right to raise rates," he added.