Hargreaves Lansdown hires Amlin chief investment officer Jayne Styles as new investment committee chair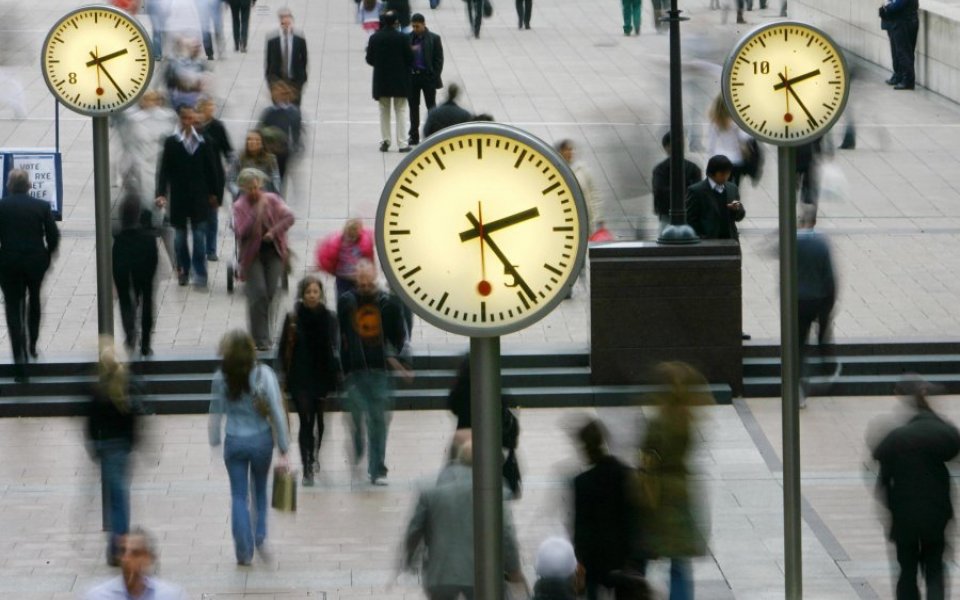 Hargreaves Lansdown has hired Jayne Styles as an independent non-executive director and chairman of the asset manager's investment committee.
Styles has been Amlin's chief investment officer since 2002, where she oversees strategy, governance and operations of a multi-manager portfolio totalling £4.25bn in global assets. She is also a member of the Amlin management committee, which sets corporate strategy for the group.
Styles joined the Hargreaves Lansdown board on 23 October. Prior to Amlin, she was head of international equities at Halifax Fund Management Limited.
Hargreaves Lansdown chairman Mike Evans said: "Her highly relevant financial services background brings new skills and expertise to the board. She is ideally qualified to assume the role of chairman of the investment committee. "