Hansteen offloads property assets to Dunedin Property and Brockton Capital in £146m sell off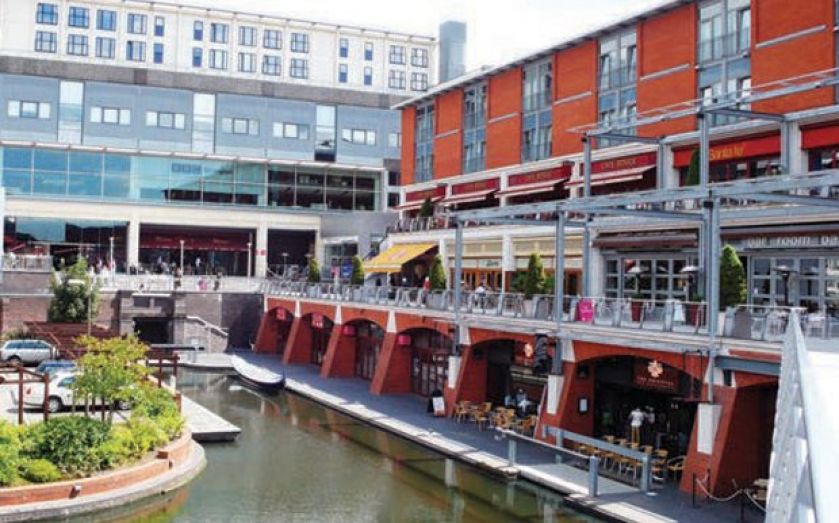 Property investment company Hansteen yesterday announced the sale of the Hansteen UK Industrial Property Unit Trust (HPUT) in two transactions for a total of £146.1m.
Brockton Capital, which co-owns The Mailbox in Birmingham, partnered with Dunedin Property to acquire 41 assets in HPUT for £110.5m.
The remaining £35.6m was involved in a separate deal in which a 50/50 joint venture between Brockton Capital and Hansteen acquired Saltley Business Park in Birmingham. The UK-based industrial property portfolio was launched with £90m of equity from Hansteen and five institutional investors in July 2009. It was made up of 42 assets across England, Wales and Scotland, which included a combined floor area of 3.04m sq ft.
"We are delighted to have bought the HPUT assets in a continuation of our joint venture with Dunedin, through these corporate acquisitions. This is a first class, geographically diversified portfolio with excellent credit risk and a wide range of properties for all types of light industrial, storage and business users across a range of sectors," said Brockton's Tony Edgley.