Greece bailout: Greeks hoping for partial verdict on reform plans this afternoon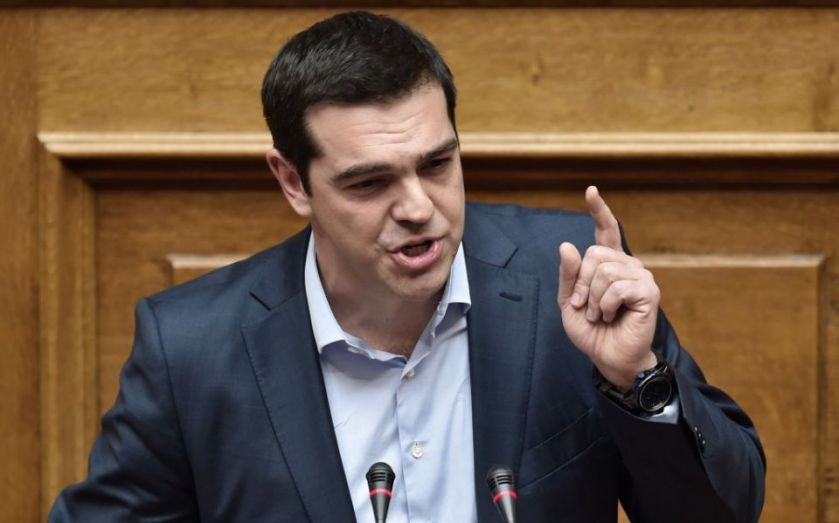 Reforms proposed by Greece in return for urgently needed bailout cash will be scrutinised this afternoon during a Euro Working Group meeting – a group of Eurozone deputy finance officials.
No final decision on the reforms will be made at the meeting – which starts at 2pm – but approval would be a major step. The next stage would be a Eurogroup meeting – a meeting of finance ministers – which is unlikely to occur this week due to the Easter holidays, but may take place next week, a Greek finance ministry spokesperson said.
Greece could be buoyed further tomorrow if the European Central Bank increases its ceiling on how much emergency lending Greece's central bank is allowed to extend to the country's commercial banks.
European Council president Donald Tusk yesterday said he believed a deal could be wrapped up between Greece and its creditors before the end of April. "I hope we will reach an agreement by the end of April; for me it is possible," he said on a visit to Spain.
However, Greece has to repay €460m (£333m) to the International Monetary Fund by next Thursday – a payment that will be watched nervously if no deal is struck by then.