Greece lenders approve bailout deal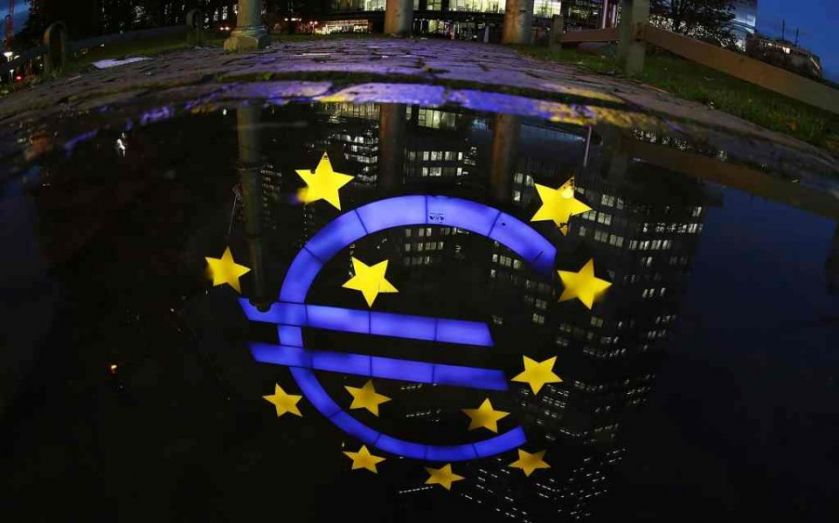 The euro recovered some of the loses felt earlier in the day against the dollar as European officials confirmed they had approved measures outlined by Greece to trigger a bailout deal. The deal means the country should avoid a default and subsequent exit from the Eurozone – at least for the next four months.
During a teleconference today, Valdis Dombrovskis, the European Commission's vice president for the euro and social dialogue, said finance ministers had agreed the measures drawn up by Greece's finance minister, Yanis Varoufakis, were "sufficiently comprehensive to be a valid starting point for the successful conclusion of the review".
In a statement, they said:
We therefore agreed to proceed with the national procedures with a view to reaching the final decision on the extension by up to four months of the current Master Financial Assistance Facility Agreement.
Shares in Athens jumped seven per cent this morning, as investors showed their optimism about the chances of a Greek bailout extension after the country's government
submitted economic reform plans
to be approved by its lenders. The country needed to secure financing before its current tranche of loans mature on Saturday.
Last last night, Athens submitted a list of reforms to Eurozone finance ministers as a condition of a four-month extension to its bailout loan.
A six-page document showed measures including combating corruption, cutting the size of the civil service and a pledge to act on Greece's so-called "humanitarian crisis".
There are also requirements to address tax evasion and combat smuggling, particularly of fuel and tobacco.
Under the agreement, Greece will receive a four-month extension to its current financial rescue programme. In return, Alexis Tsipras, Greece's new Prime Minister, will be granted a reduction in the primary budget surplus, and the freedom to determine Greece's own fiscal and economic plans, rather than have his proposals heavily scrutinised by its "troika" of lenders – the International Monetary Fund, the European Commission and the European Central Bank.