Greek crisis: No deal reached at crunch Eurogroup meeting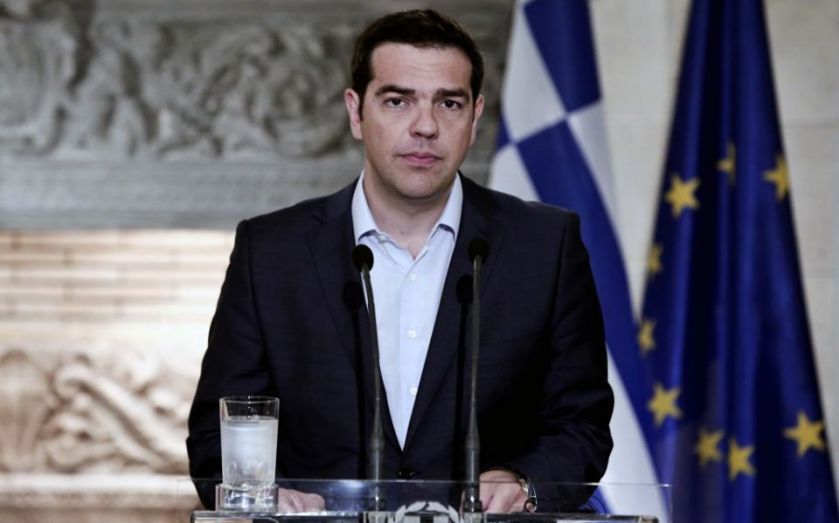 Crucial negotiations between Greece and Eurogroup ministers have ended with no deal reached.
Read more: Countdown to Grexit – the key dates that could save Greece
Talks concluded after four hours with the two sides having failed to find a breakthrough, forcing European Council president Donald Tusk to call an emergency summit for Eurozone government heads next Monday evening.
International Monetary Fund (IMF) head Christine Lagarde said future talks required "adults in the room", hinting at the level of disagreement between the two sides.
In a press conference Eurogroup president Jeroen Dijsselbloem insisted an agreement remained possible, but added Greece needed to put forward "credible measures" in the next few days – something he said it's yet to do.
Conversely, Greek finance minister Yanis Varoufakis said Greece had already made a "gigantic adjustment" in recent years and put forward a "comprehensive" proposal for reforms. He warned that the meeting was "dangerously close to a state of mind that accepts an accident".
Earlier today, Lagarde said there would be "no grace period" for the country if it misses a €1.6bn (£1.1bn) payment due on 30 June. After it chose to bundle three payments due over the course of June into one at the end, Greek officials have suggested they may delay payments for another six months.
Following another day of failed talks, Dijesselbloem confirmed that any future deal with Greece would have to include a bailout extensions as there was no longer time to reach and agreement and agree funds by 30 June.
He said: "Too little progress has been made, there is no agreement in sight."
Greece must unlock a €7bn tranche of bailout money in order to make that €1.6bn payment before the end of the month. However, negotiations have once again come unstuck over reforms to pensions, VAT and primary budget deficit targets.
This morning a Greek official admitted that without the bailout money, it won't be able to make the payment.
"There is no financing," said Euclid Tsakalotos.