Grainger sells Retirement Solutions business to private equity firms Electra and Patron in £325m deal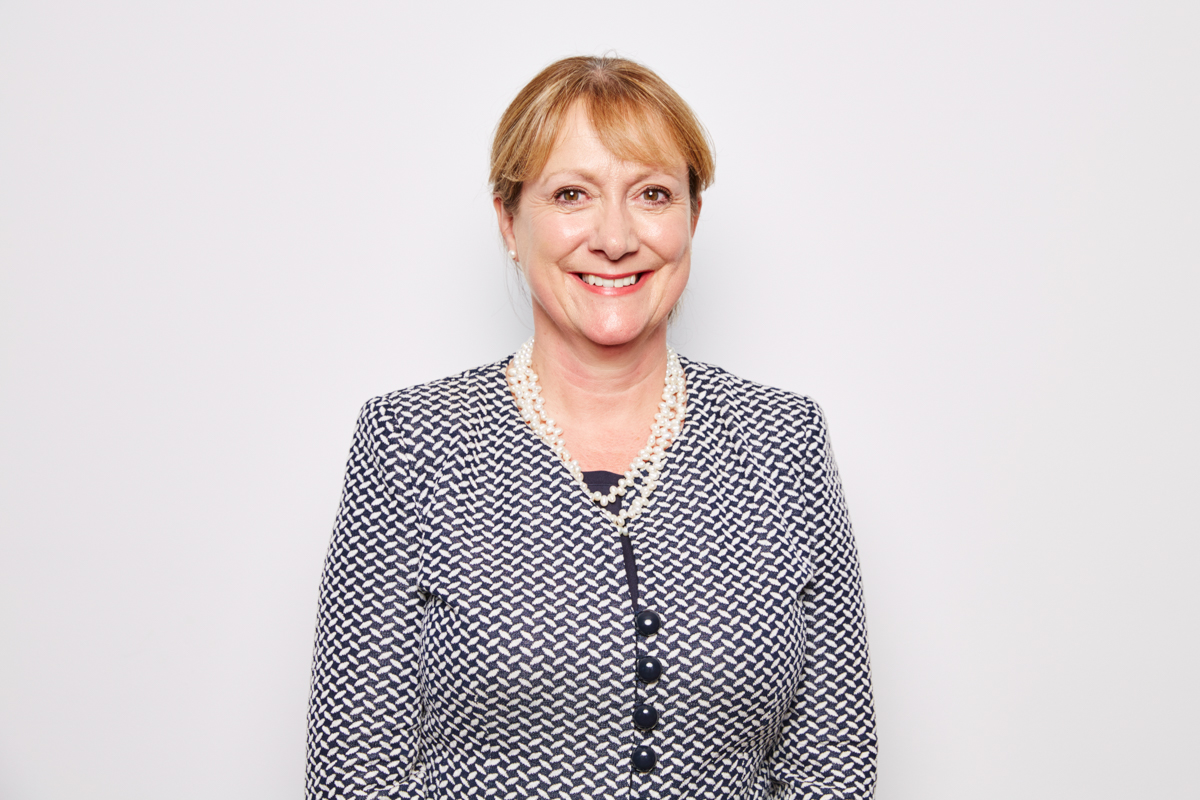 Residential landlord Grainger has sold off its equity release division to two private equity firms in a £325m deal, as it turns its attention to the private rental market.
Patron Capital Partners, which owns housebuilder Cala Homes, and Electra Private Equity, have exchanged contracts to buy Grainger Retirement Solutions, a portfolio of over 3,600 homes covered by a type of equity release scheme known as home reversions.
Home reversions allow older homeowners to sell a share their property at below the market value in return for cash to help fund their retirement, while staying on as a tenant paying little rent.
In the year to 30 September, Grainger's Retirement Solutions business delivered gross sales proceeds of £35.9m recurring profit of £6.1m and a loss before tax of £5.4m after non-recurring items.
Patron Capital and Electra will pay Grainger £175m in cash as part of the deal and take on around £150m of debt. Grainger said it will make an estimated profit of £55m from the sale.
The deal comes after the company sold its share in a German residential joint venture with Heitman, for £97m.
Helen Gordon, who replaced Andrew Cunningham as chief executive at the end of last year, said: "This is an important transaction for Grainger. It accelerates the transition to a business focused on the residential rented sector and will simplify the group."
Patron Capital's managing director, Keith Breslauer, said: "We are pleased to be joining forces with Electra Partners on this deal, which provides us with a strong business that has an extensive portfolio, attractive exposure to the UK residential property market and exceptional growth potential, particularly given the ageing population."