Government tests new robot fleet to battle chemical attacks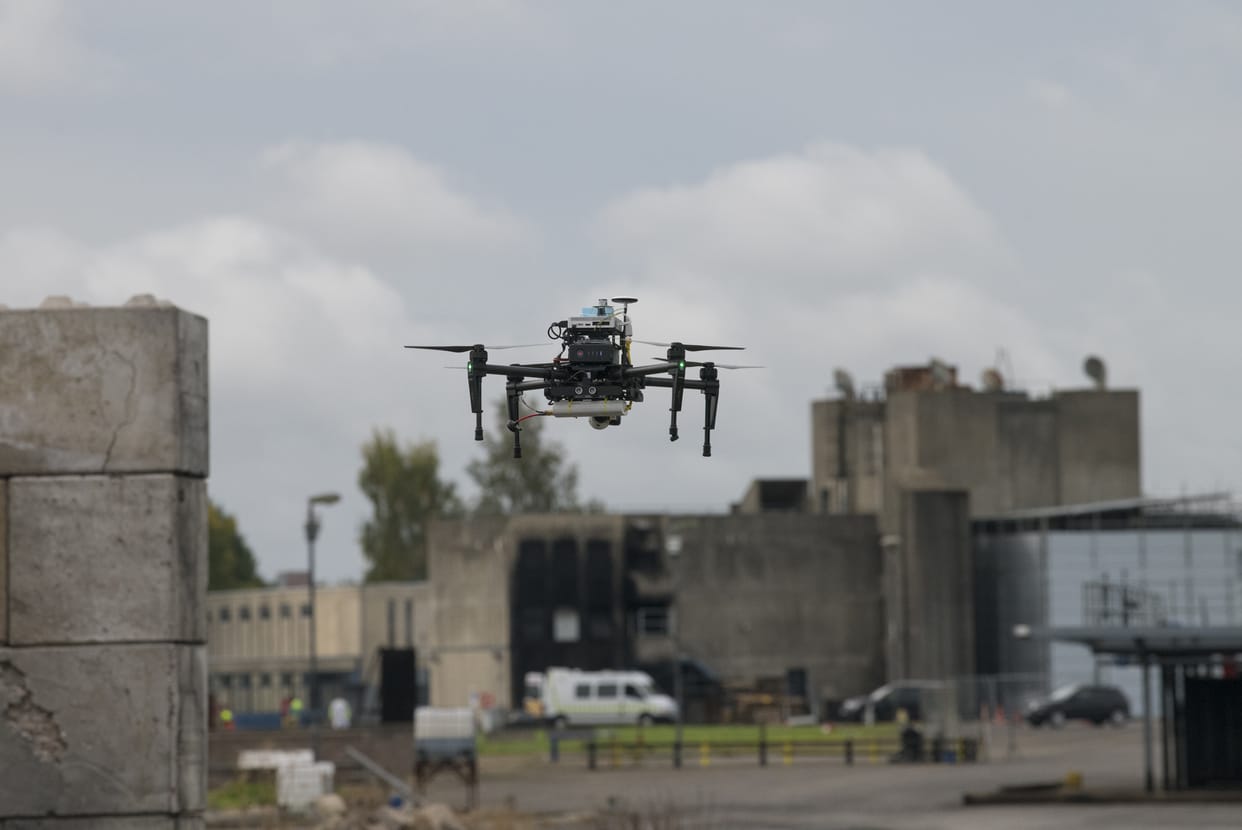 The government is testing a new fleet of robots and drones, designed for use in hazardous environments in the UK and on foreign battlefields.
A £3m research effort, named Project Minerva, includes producing drones designed to climb stairs and robots weighing less than a bar of soap, which are designed to reduce the risk to troops or emergency services when they have to operate in environments involving hazardous chemical or biological materials.
Announcing the tests, Defence Secretary Gavin Williamson said: "Following the reckless nerve agent attack in Salisbury this year, we have seen the bravery and professionalism of our Armed Forces, emergency services and MOD scientists."
Read more: Russia may allow UK to interview Novichok suspects
"This project will ensure we stay at the forefront of dealing with such heinous attacks, whether on our streets or on foreign battlefields," he added.
Project Minerva, funded jointly by the Home Office and Ministry of Defence, was launched in 2016. Its first phase, which closed in 2017, awarded over £1.6 to various businesses and academic institutions to develop proposed defence projects. These included several small robots designed for tackling dangerous chemicals and biological threats.
Troops, police officers and scientists trialled some of Minerva's first concepts over the past two weeks, trialling the robots' speed against current processes in simulated environments.
Peter Stockel, head of Autonomy at the Defence Science and Technology Laboratory, which is leading the project, said: "These two weeks of trials see the culmination of over 18 months of work to realise an exciting vision, which could see robots and humans working together in demanding situations and potentially save lives when dealing with incidents involving hazardous substances."
"With continued involvement across Government, and demonstration with the user community, we aim to mature this emergent capability to test the 'art of the possible' and accelerate this into the hands of the prospective users for further operational evaluation, both for MOD and the Home Office," he added.