Government recruits Oliver Wyman consultants to craft new football regulator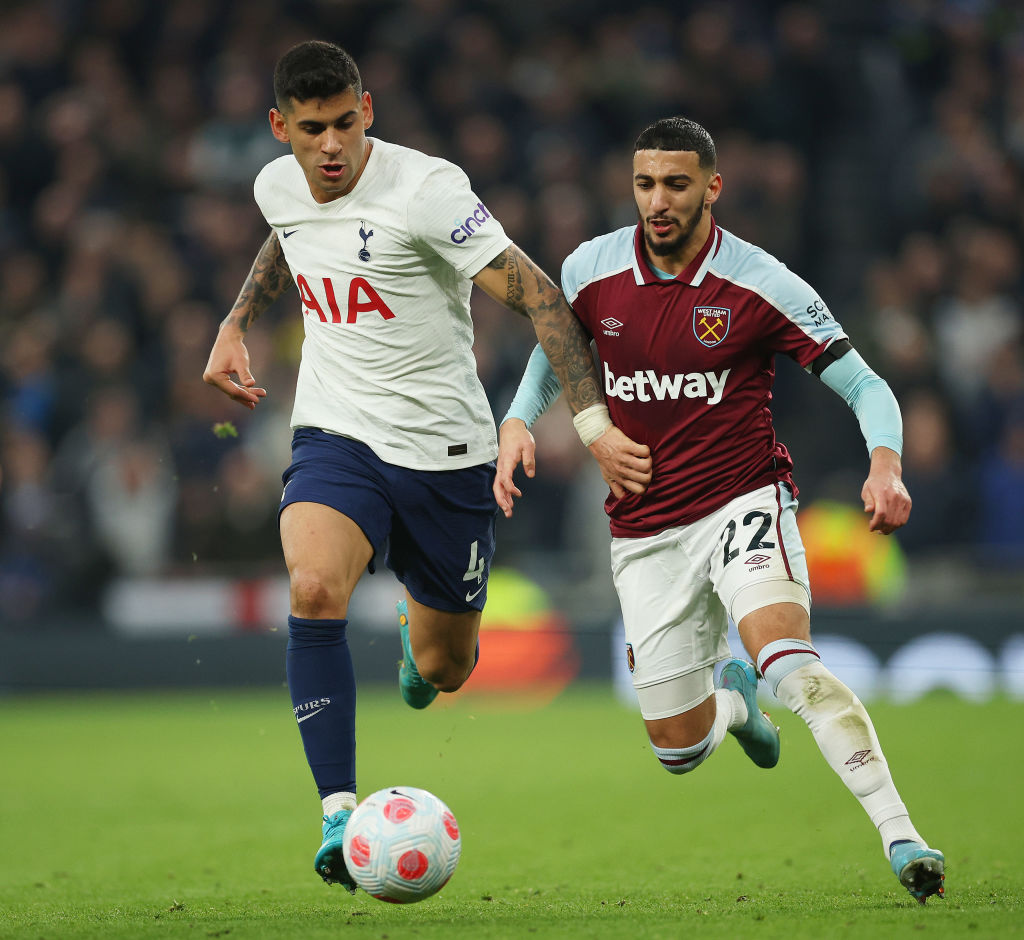 The government have drafted in top consultancy Oliver Wyman to help design a new independent body that will be charged with regulating English football.
According to reports from Mark Kleinman, the Department for Digital, Culture, Media and Sport (DCMS) has hired the New York-based firm to help build a response to Tracey Crouch's contentious review of football's governance.
A DCMS spokesman confirmed Oliver Wyman's appointment with Sky News, but declined to comment further on the matter.
Ministers are expected to formally respond to the review in the spring, and it could completely shake up the way clubs are owned: something that has become especially pertinent amid Roman Abramovich's ownership of Chelsea.
One of the key recommendations in Crouch's review was to establish the Independent Regulator for English Football (IREF).
This regulator would have wide ranging powers to license and regulate football clubs in the top tiers of the game.
However, the government announced this review just as the furore around the possible launch of a European Super League reached its peak.
The JP Morgan advised league would have seen six English clubs – Manchester City, Manchester United, Liverpool, Chelsea, Arsenal and Spurs – play outside the English football pyramid, with no promotion or relegation. This unsurprisingly triggered fans across the country.
Equally, an independent regulator has drawn mixed reviews from governing bodies and administrators, including the Football Association.
There have been suggestions that adding a new oversight body would be costly and onerous, deterring investment in the game rather than expanding it.