Goldman Sachs is biding its time and waiting for markets to fall further in 2016 before it starts buying stocks again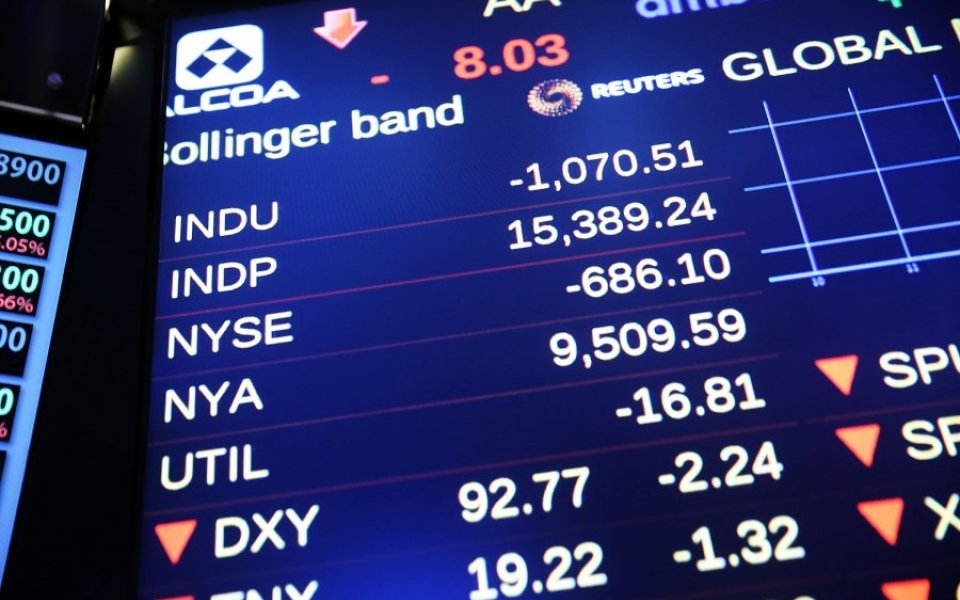 The stock markets can fall further, is the message from Goldman Sachs' managing director for portfolio strategy, Christian Mueller-Glissmann, but when they do it will be the time to buy.
A note from Goldman Sachs said "We certainly expect to see a good buying opportunity at some point, but either fundamental conditions need to improve, or valuations will need to compress further – or possibly both – for this to happen."
There's plenty to depress valuations on the FTSE 100: it faces significant head winds from commodities, given its exposure to mining stocks, China, as well as issues for UK banks regarding regulation, and the potential Brexit, all of which suggest a less attractive risk and reward payoff for investors.
Read more: What does market turmoil mean for the rest of 2016?
However, if the rout gets worse, there will be real bargains to be had, Mueller-Glissmann told Bloomberg in an interview today.
Since the summer he has been neutral on global equities, but would consider returning to equities if the markets fall further. European markets especially offer cheaper shares than in the US, and a far more positive outlook, with fewer risks than the FTSE.
Pharma shares, financial, and companies linked to the European recovery are safe bets, the banker said.
Although, he maintained there was no need to abandon the US markets: "We don't anticipate a US recession or a global recession, and that's required to put the US into a more prolonged bear market," he said.
Overall, 2016 will offer relatively flat returns on investments in stocks, but with a wide trading range, according to the bank.
Goldman Sachs offers a more bullish view than RBS, who urged its clients to "sell everything" expect high-quality bonds, at the beginning of what it expects will be a "cataclysmic year".