Glass Lewis urges Bank of America shareholders to reject Moynihan as joint chairman and chief executive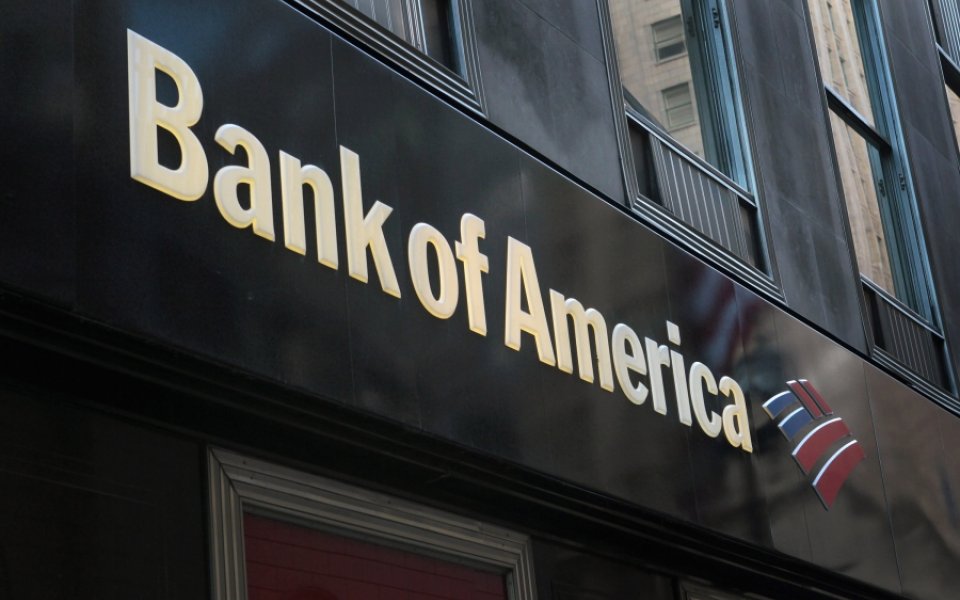 Bank of America shareholders should vote against a proposal allowing chief executive Brian Moynihan to remain chairman, proxy adviser Glass Lewis has said.
In a report released on Wednesday, Glass Lewis said: "Vesting a single person with both executive and board leadership may concentrate too much responsibility in a single person."
"We do not believe the company has provided sufficient rationale that shareholders should ratify the board's decision to repeal a hard-fought governance reform."
A special shareholder meeting has been scheduled for the 22 September to ratify a shareholder-backed bylaw, created in 2009, that requires an independent chairman.
BoA's board recombined the roles of chief executive and chairman without shareholder approval last October, saying the separation was no longer appropriate now the bank had recovered from losses after acquiring Merrill Lynch and Countrywide after the financial crisis.
This comes ahead of the 30 September deadline for the bank to submit its revised capital plan to the Federal Reserve after only receiving a conditional pass in a stress test in March this year.