Christmas charity: Giving essential skills to those who need them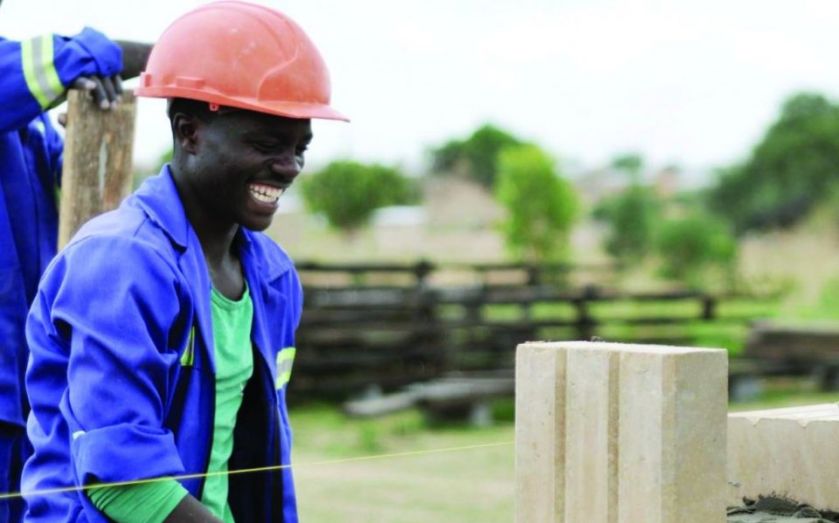 This Christmas, City A.M. is presenting five of its favourite charities to inspire readers' festive charitable giving – our fourth charity is build it.
Skills are a much needed commodity in developing nations and equipping members of a community with the power to build can have transformational and long-lasting effects. This is Built It International's mantra and although the charity has been around only since 2006, it has already helped to change thousands of lives across Zambia, one of Africa's poorest but most stable countries.
Built It trains unemployed men and women in practical skills such as carpentry and brick-laying. Focusing on education and healthcare, Built It encourages its graduates to build schools and clinics, which can benefit the wider community. In 2014, thanks to help from corporate partner BGL, Built It completed five projects, including two schools and trained 60 builders.
"In 2015 our aim is to build on our track record of success by training another 100 men and women, completing two community schools and a clinic," Built It chief Andrew Jowett tells us.
"This will transform the lives of over 50,000 people." Donate today to help Built It reach its goals.
I support Build It because they help people in Zambia in very practical ways – for schools and communities using local materials and providing vital training for workers on their projects.
So far, we have trained over 300 builders who are now earning a living, transformed 25 communities and enabled around 22,000 children access to an education.
Everything has changed in my life since my training. I am now married with a child and I am now called a builder. I am able to find jobs, food and to generate income for my family.
HOW TO GIVE
Donate today visiting Build It's Just Giving page: www.justgiving.com/builditinternational or send a cheque to: Built It International, The Pump House, Coton Hill, Shrewsbury, SY1 2DP